Ferrari to increase production to 9,000 units annually by 2019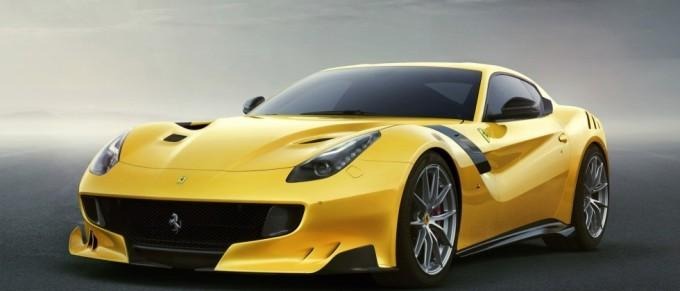 Just because you have the money to purchase a Ferrari doesn't mean you can. Ferrari dealerships are notoriously difficult to work with in many instances and the cars are very exclusive with the Prancing Horse making only about 7,000 cars per year. With the Ferrari IPO happening soon, the Italian automaker has announced that it plans a big increase in production.
Ferrari has announced that it plans to increase production by 30% to 9,000 cars per year by 2019. The extra production might make it easier for well-heeled fans to purchase the Italian exotics. Collectors worry that it might lower the value of Ferraris.
Ferrari says that the decision to increase production is due to increasing demand in emerging markets. Ferrari cars are notorious for holding their value on the used car market, thanks in part to low production. At times used buyers will pay as much as the cars cost new.
More of a supply would seemingly lower the pre-owned values. Whether or not that reduction in value happens remains to be seen, Ferrari is certainly more concerned with increasing its profits than ensuring owners can sell their used cars for more money. Ferrari has vowed to maintain its reputation of exclusivity.
SOURCE: CNBC