Ferrari is going it alone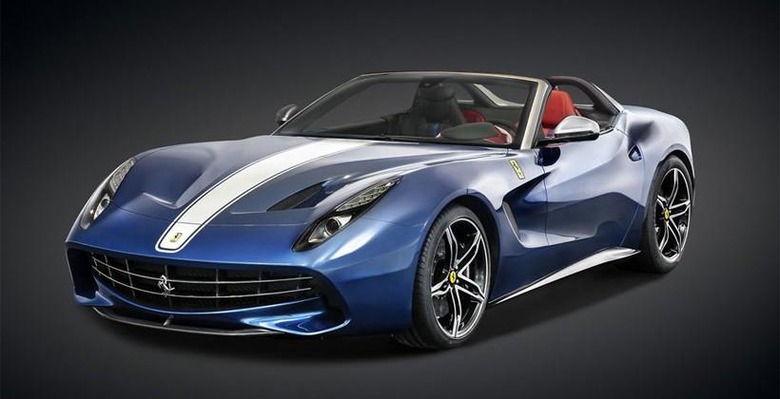 Ferrari will be spun off and operated as a separate company, owner Fiat Chrysler has announced. Part of a restructuring plan that has already seen Fiat Chrysler list its own shares on the New York Stock Exchange, and acquiring the minority interest in Chrysler itself, according to company execs it's the "proper" way forward for the famous Italian marque. "The separation of Ferrari will preserve the cherished Italian heritage and unique position of the Ferrari business," FCA chairman John Elkann insisted.
Fiat Chrysler will be offering 10-percent of Ferrari's outstanding shares to the general public when the split takes place. Meanwhile, the rest will be offered to existing FCA shareholders.
Ferrari has produced a number of memorable cars in recent months. Back in October, it revealed the 458 Speciale A, a convertible nonetheless capable of the 0-60 mph run in just three seconds.
Meanwhile, the unusually titled F60America was designed specifically for the US market, as the name might suggest. It has a V12 engine and an unusual asymmetric interior, with different seat designs for driver and passenger.
Ferrari will offer the F60America as a limited edition, with only a handful of cars for sale.
Although the decision still requires regulatory approval, among other things, Fiat Chrysler expects the split to take place in 2015. Ferrari shares are likely to be listed in the US and "possible" on a European exchange.