Feds to probe Chrysler for (maybe) being lazy about 20 recalls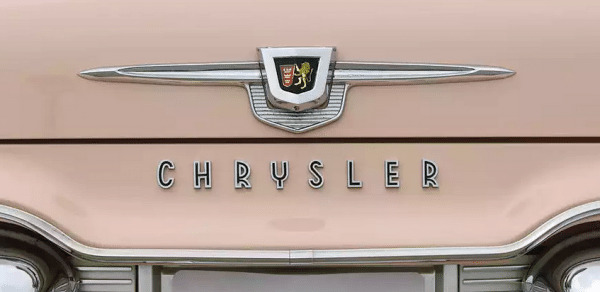 Fiat Chrysler has gotten itself into hot water with the NHTSA, which made it known in the recent past that it is putting pressure on auto makers to improve their recall completion rates. The National Highway Safety Traffic Administration announced today a future hearing during which it will examine whether the auto maker has been lazy about 20 automotive recalls totaling about 10 million vehicles, with numerous potential problems being cited. At this point the NHTSA is looking into whether the problems represent a pattern, and if so what it plans to do about it.
According to the NHTSA's administrator Mark Rosekind, Fiat Chrysler's recall completion rates are low, and that the notifications going out to owners aren't timely, as well as remedies to problems being "inadequate". This concerns a total of 20 automotive recalls that involve about 10 million cars total. The overall repair rate for the vehicles is only 21-percent.
However, Fiat Chrysler Automobiles has stated that its recall completion rate is higher than the industry average — the latter of which was not specified by the NHTSA despite requests. The hearing that will examine the issue will reportedly be "huge" in its scope, and will be taking place on July 2, leaving the auto maker with little time to prepare.
Says the agency's administrator, the NHTSA is able to recommend that Fiat Chrysler either replace or buy back some vehicles. Whether it will come to that is yet to be seen, but such an event has happened once in the past. According to the NHTSA, no single episode spurred the agency toward a hearing, but rather a "pattern" that needs review.
SOURCE: USA Today