Feds remind Chevrolet Volt safety probe not complete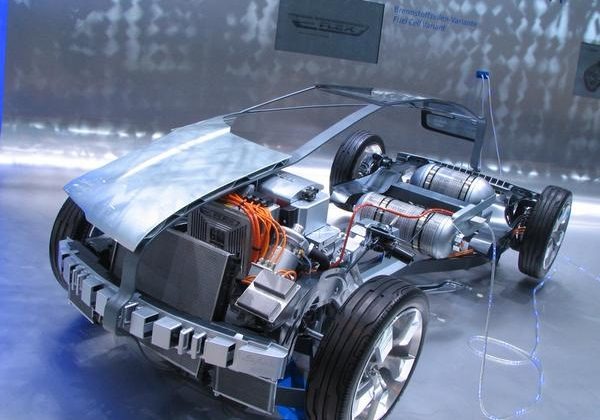 Earlier this week General Motors laid out a few details surrounding the fix they had set up to assure the world that their Chevrolet Volt was safe in the face of a Federal safety investigation on its flammable batteries. What we did not know is that the Opel Ampera was delayed over this inquiry as well, and, as the National Highway Traffic Safety Administration reminds us today, the investigation is not complete, even if General Motors thinks it is. A recall has not been put in place at the moment, but one may be happening in the very near future if needed.
As the National Highway Traffic Safety Administration states, even though the General Motors North America president Mark Reuss assures the world that they've "made the Volt even safer," the investigation does not end here. The NHTSA notes that they have not completed their inquiry and will be "continuing to gather and assess information on the post-crash fire risk in these vehicles." The federal commission posted the following to their website on the matter:
"based on the work that NHTSA has already completed — under the observation of General Motors and in close consultation with experts from the Department of Energy, and the Department of Defense — it appears that both battery intrusion and coolant leakage must be present to enable post-crash fire in the Volt." – NHTSA
The lithium-ion batteries being used currently are having metal containers installed around them and coolant tanks placed beside them in this newest fix. General Motors' Reuss has been assured, he says, that the investigation will result in positive ends, and that the means will likely not include a recall. You will, Volt owners, probably be able to get the fix for free, on the other hand. Look forward to it!
[via Auto Discovery]