Federal License Plate Reader Database sought by Homeland Security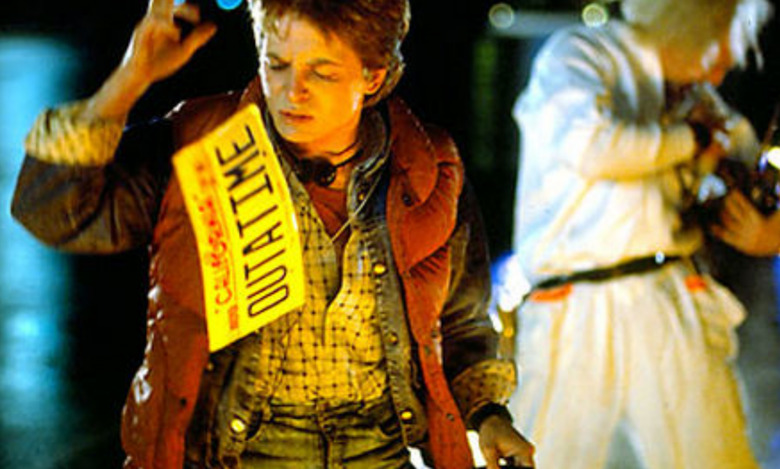 This week a job listing posted by the Department of Homeland Security has suggested that they're aiming for a Federal License Plate Reader Database in the near future. This database would hold instant connections to the people behind the wheel at any given time. License plate readers are not a new idea – a massive database containing every license plate ever made certainly would be a new concept.
The reader database would be available to the Department of Homeland Security as well as Immigration and Customs Enforcement here in the United States if initiated. The program would be aimed at making a simple way for these institutions to identify vehicles throughout the United States and those leaving and entering the country.
"...featuring Smartphone technology based application for at least one Smartphone type, i.e. Android/iPhone/BlackBerry etc. currently in use by [Department of Homeland Security / Immigration and Customs Enforcement] allowing for license plate pictures to be taken and uploaded.

Any positive matches shall return to the Smartphone an alert notification indicating to the User a positive match." – DHS document (since removed)
The documents at hand were discovered by ARS Technica and have been removed since their discovery earlier this week. Further, a Department of Homeland Security representative has spoken with ARS on the matter directly.
"In support of its public safety focus, ICE, consistent with other law enforcement agency practice, is exploring the ability to obtain access to a National License Plate Recognition database—allowing officers and agents to identify subjects of ongoing criminal investigations.

The database could only be accessed in conjunction with ongoing criminal investigations." – DHS Spokesperson Gillian Christensen
Oddly it would appear that Christensen added a comment in a later chat with the Washington Post where they suggest that she is an ICE representative rather than DHS.
"The solicitation, which was posted without the awareness of ICE leadership, has been cancelled. While we continue to support a range of technologies to help meet our law enforcement mission, this solicitation will be reviewed to ensure the path forward appropriately meets our operational needs." – ICE Spokesperson Gillian Christensen
Needless to say, the listing was not supposed to be made as public as it has been, and it's not something either ICE or the DHS is happy about right this minute. Stay tuned as we continue to investigate the whats and whys in this situation through the immediate future.