Federal Court Slaps Device Search Limits On US Border Security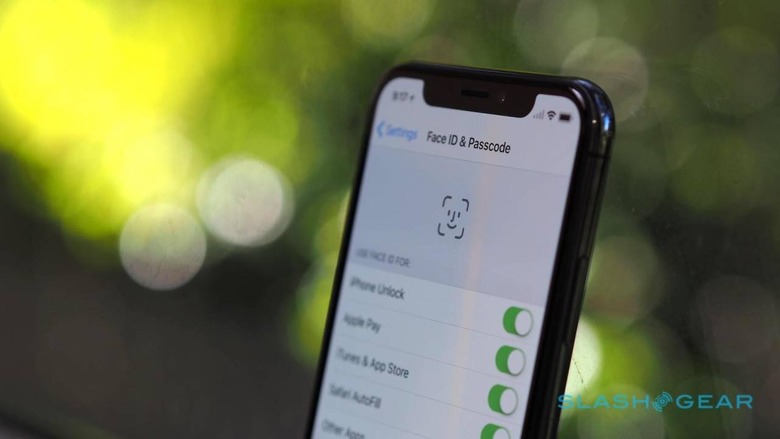 The US government must have "reasonable suspicion of digital contraband" before it can search travelers' phones, laptops, and other electronics, according to a new ruling by a federal court. The decision marks a significant step in data privacy for international travelers, and comes after widespread criticism of CBP and ICE actions at the border.
The rate of border searches of electronic devices like smartphones has increased significantly in recent years, with US Customs and Border Protection (CBP) responsible for more than 33,000 such searches last year. That's a near-fourfold increase in the space of just three years.
It was enough to prompt the American Civil Liberties Union, Electronic Frontier Foundation, and ACLU of Massachusetts to wade in with a lawsuit. Alasaad v. McAleenan pitted 11 travelers whose phones and laptops were searched – without individualized suspicion – when they arrived at US ports of entry. The argument made in the federal court in Boston was that this imposed on their Fourth Amendment protections against unreasonable searches and seizures.
The court agreed. While it came short of requiring a full warrant before CBP or US Immigration and Customs Enforcement could examine a device, it did rule that the agencies would need "reasonable suspicion" before a search was allowed. Meanwhile, "the non-cursory searches and/or seizures of Plaintiffs' electronic devices, without such reasonable suspicion, violated the Fourth Amendment."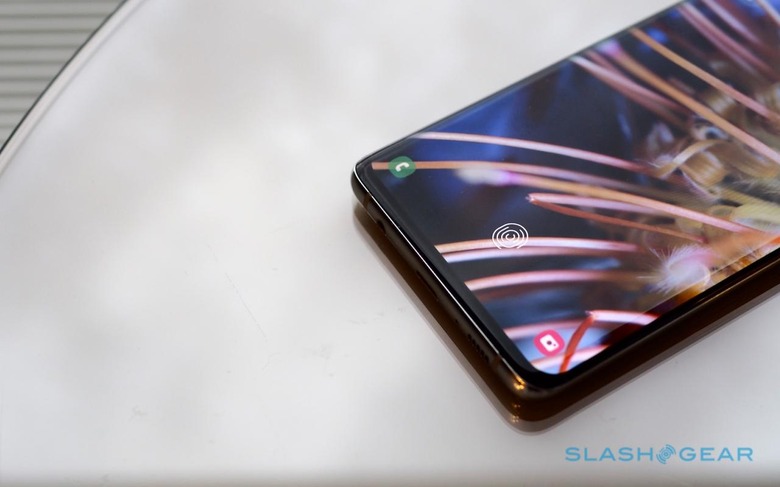 "By putting an end to the government's ability to conduct suspicionless fishing expeditions, the court reaffirms that the border is not a lawless place and that we don't lose our privacy rights when we travel," Esha Bhandari, staff attorney with the ACLU's Speech, Privacy, and Technology Project, said of the ruling.
Key is the recognition by the court that "even border searches are not boundless" and that our mobile devices increasingly contain far more personal information than anything else we might commonly travel with. While the court agreed that the US government's "interest in preventing the entry of unwanted persons and effects is at its zenith" at the border, it countered that it "must still be reasonable and subject to the same balancing of the level of intrusion upon an individual's privacy and its necessity for the promotion of legitimate governmental interests."
Today's ruling comes in the same year as a magistrate judge in California found that law enforcement could not compel people to unlock devices that had been locked with biometric security. The ruling built on previous judgements that left uncertainty of the rights regarding PIN-based security versus fingerprint or facial recognition based methods. Forcing someone to unlock a device with their passcode, fingerprint, or face could contravene an individual's Fifth Amendment rights, it was decided.