FDA approves first US Ebola vaccine: What you should know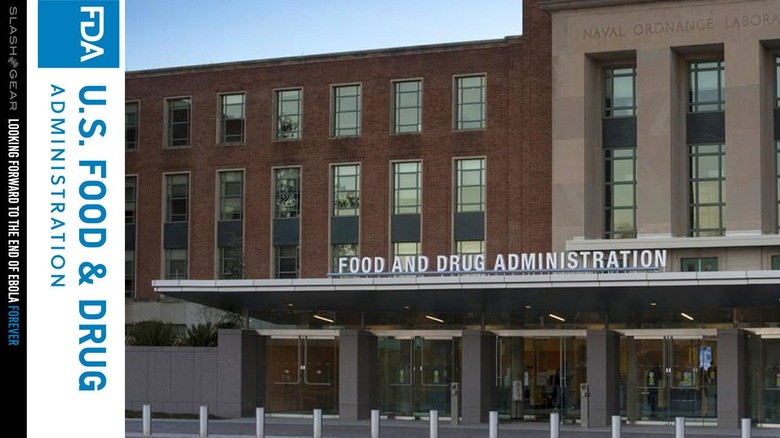 The United States Food and Drug Administration has approved of an Ebola vaccine for the first time in history. This announcement was made just weeks after a similar approval by the World Health Organization. The vaccine goes by the name of Ervebo, and it's already been "assessed in approximately 15,000 individuals in Africa, Europe and North America." This vaccine's approval process, though rigorous, was done in relatively short order thanks to the efforts of the FDA and associated medical and scientific groups due to the urgent need for this vaccine as outbreaks continue to occur.
It works
Several major tests have been done with this Ebola vaccine called Ervebo over the course of the past several years. The largest individual test was conducted in Guinea during the 2014-2016 outbreak in individuals 18 years of age and older. During this test, Ervebo was administered to 3,537 contacts and contacts of contacts of individuals with laboratory-confirmed EVD.
In the Guinea test, two different sorts of vaccine, either an "immediate" vaccination with Ervebo or a 21-day "delayed" vaccination with Ervebo. EVD has an incubation period that ranges from 2 to 21 days.
Of 2,108 individuals in the "immediate" test, "Ervebo was determined to be 100% effective in preventing Ebola cases with symptom onset greater than 10 days after vaccination." Just 10 cases of EVD out of 1,429 individuals in the "delayed" (21-day) test showed positive for EVD.
Per the release from the FDA this week, most commonly reported side effects of the vaccine included "pain, swelling and redness at the injection site, as well as headache, fever, joint and muscle aches and fatigue."
Best to be prepared
There is no evidence and no reason to suspect that the FDA's approval of an Ebola vaccine means any sort of significant risk of contracting Ebola exists in the USA at this time. "While the risk of Ebola virus disease in the U.S. remains low, the U.S. government remains deeply committed to fighting devastating Ebola outbreaks in Africa, including the current outbreak in the Democratic Republic of the Congo," said Anna Abram, FDA Deputy Commissioner for Policy, Legislation, and International Affairs. Fighting Ebola anywhere in the world is important, as Peter Marks, M.D., Ph.D., director of the FDA's Center for Biologics Evaluation and Research, says, Ebola "knows no borders."
"The FDA's approval of Ervebo is a major advance in helping to protect against the Zaire ebola virus as well as advancing U.S. government preparedness efforts," said Marks. "The research approach used to study the effectiveness and safety of this vaccine was precedent-setting during a public health emergency and may help create a model for future studies under similar circumstances."
You can learn more about the path this vaccine has taken in our earlier release from November 13, Ebola vaccine approved by WHO for first time ever.