FCC targets signal jammers, fines Chinese company $34m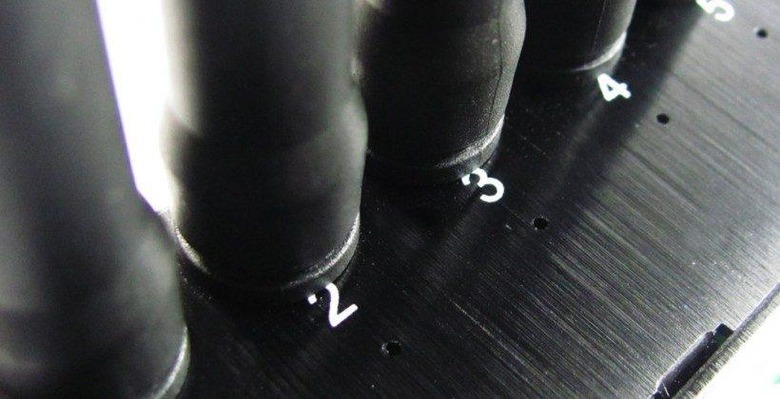 Chinese company CTS Technology has been fined $34.9 million by the Federal Communications Commission for selling signal jammers, which block your ability to use your phone and are, as you'd expect, incredibly illegal. According to the FCC, some of the CTS' signal jammers could disrupt phones, GPS and other devices across multiple blocks, impairing access to emergency services and more.
The commission finalized its fine against CTS Technology today, claiming the company sold many different types of signal jammers — in the U.S. it is illegal to sell these devices as well as being illegal to use them. That hasn't stopped some people from doing dumb things with them, however, such as one man's personal crusade against drivers who used their phones while on the road.
Speaking about the fine, the FCC's Travis LeBlanc said: "In today's mobile world, cellular, GPS, and other signal jamming devices seriously jeopardize communications, business operations, and public safety. Marketing or selling these devices to the public is unlawful and comes with substantial penalties."
Those penalties, of course, can be applied against individuals as well as companies, as the aforementioned crusader has learned. The Florida motorist has been fined $48,000 for having used a signal jammer while commuting to work, causing daily disruptions to communications during those times. After monitoring the issue for a while, the FCC and local law enforcement managed to pinpoint the motorist in 2014.
SOURCE: The Hill