FCC promises to review objections against AT&T FaceTime fees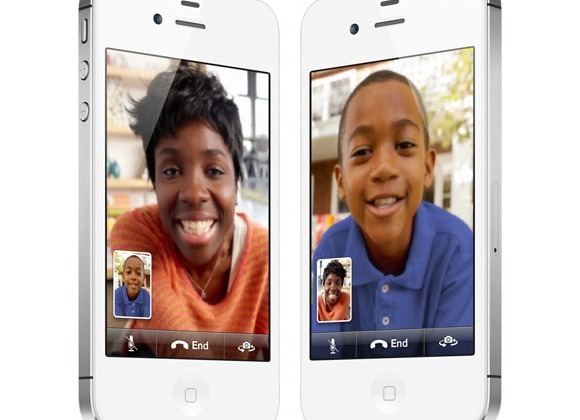 There were a lot of angry AT&T iPhone owners when AT&T made it clear that it would allow FaceTime over its 3G mobile network, but it would charge more for the privilege of using the service. Other major carriers such as Sprint and Verizon allow iPhone users to enjoy FaceTime over the mobile network without any additional fees. Earlier this month, AT&T's plan to charge more led to multiple consumer organizations to notify AT&T that they planned to file formal complaints with the FCC.
Only a few days after those complaints were made known to AT&T by the consumer groups, the FCC has announced that it will review the objections and "exercise our responsibilities" if necessary. The statement comes from FCC Chairman Julius Genachowski, although he said he couldn't comment specifically on AT&T at this time. He noted that if a good faith effort to resolve the issue doesn't lead to a resolution the FCC would look into it.
Consumer watchdog organizations claim that the FCC's Open Internet rules prohibit arbitrarily limiting a service like FaceTime over specific networks. This appears to be exactly what AT&T is doing with FaceTime by charging users more to access the service. No formal complaints have been filed with the FCC at this time according to reports.
AT&T continues to maintain that it is compliance with FCC rules on network neutrality. AT&T believes it is compliant with its FaceTime blocking because the application comes pre-installed. AT&T believes that net neutrality rules only apply to downloaded applications.
[via The Verge]