AT&T facing net neutrality complaint over 3G Facetime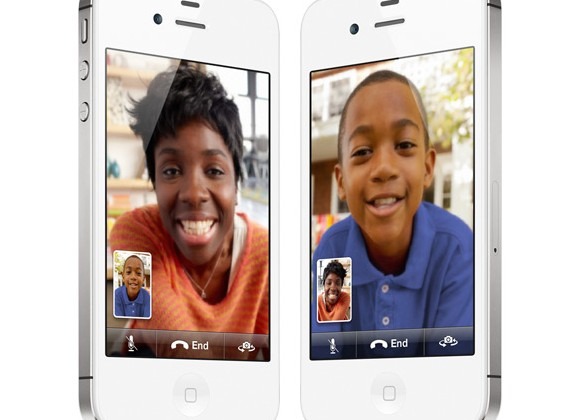 With the introduction of iOS 6 for the iPhone and iPad came the awesome announcement of Facetime video chat over 3G. Quickly after that appeared news dropped regarding AT&T charging additional fees for such usage. While they denied it initially, the end result is clear. Today a trio of public interest groups have filed a formal complaint with the FCC over AT&T's fees.
The group has informed AT&T that they intend to file a complaint with the Federal Communications Commission against the wireless carrier for violating net neutrality rules. After all the waiting by users for Apple to make Facetime usable over cellular networks instead of WiFi, only to see AT&T cut out the option unless users paid an additional fee has many up in arms. Here's what Free Press Policy Director Matt Wood said in a press release:
"AT&T's decision to block FaceTime unless a customer pays for voice and text minutes she doesn't need is a clear violation of the FCC's Open Internet rules." "It's particularly outrageous that AT&T is requiring this for iPad users, given that this device isn't even capable of making voice calls."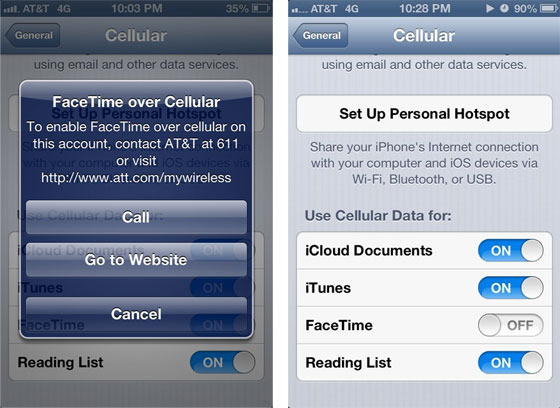 In comparison, rivals from Verizon and other carriers will allow this feature outright, while AT&T looks to bank on the situation. Although according to AT&T they are in compliance of the network neutrality rules because Facetime comes pre-installed. They allow any and all 3rd party apps to be downloaded and installed with no additional charges. Basically those rules only apply to downloaded apps.
We'll take this moment to ask you guys again. Do you really want Facetime over 3G, or do we just resent paying for things? With the iPhone 5 already being AT&T's most successful iPhone launch ever surely Facetime over cellular poses a huge task for network stability and bandwidth demand, but AT&T should be up to the challenge. We'll be hearing more on this soon from both AT&T and the group filing the complaint, we're sure of it.
[via CNET]