FCC hits Hilton with fine over WiFi jamming probe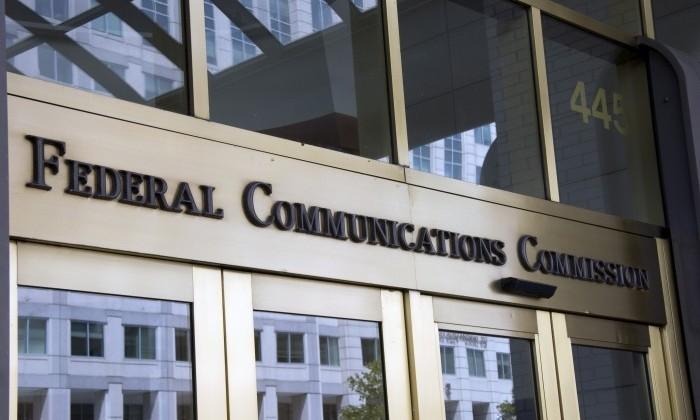 The Federal Communications Commission has proposed that Hilton Worldwide Holdings, Inc. be hit with a $25,000 fine for reportedly obstructing a probe into whether it was jamming guests' WiFi hotspots. In addition, the FCC has ordered Hilton to "immediately provide essential information" detailing its WiFI practices, and has threatened to increase the penalties if the company delays or obstructs the process in any way.
The FCC detailed the legal matter today. According to a statement, the FCC says it received a complaint about a Hilton property located in Anaheim, California, which was reportedly blocking guests' WiFi hotspots and instead charging $500 to access the hotel's own WiFi network. This is only one of multiple similar complaints the commission says it has received.
Following the initial complaint, which was received in August of last year, the FCC sent Hilton a letter of inquiry in November 2014 about, among other things, "specifics regarding Wi-Fi management practices." About a year passed without Hilton providing the data, according to the commission.
This isn't the first instance of alleged (and confirmed) WiFi blocking actions by companies charging outrageous access fees for its own WiFi. Marriott, for example, was previously hit with a massive fine for similar actions. In January of this year, the FCC issued an advisory on the matter that made it very clear hotels aren't allowed to jam guests' WiFi hotspots.
SOURCE: FCC