FC Mobile Portable NES for classic gaming on the move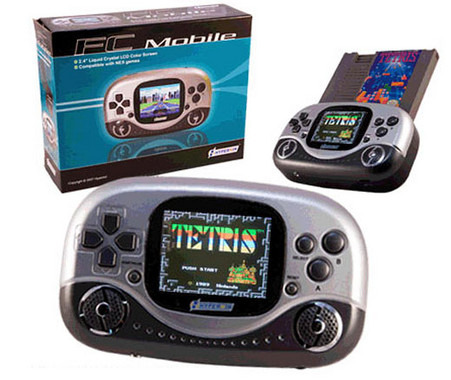 Not quite as cool as fitting a full NES console into one of the actual cartridges, FC Mobile's portable NES console does actually let you play the games while on the move.  Running on a few AA batteries, the handheld has a 2.4-inch LCD screen and internal stereo speakers (together with a headphone socket if all that 8-bit music starts to frustrate your fellow passengers on the train).  Alternatively, you can hook it up to your TV via the included AV cable.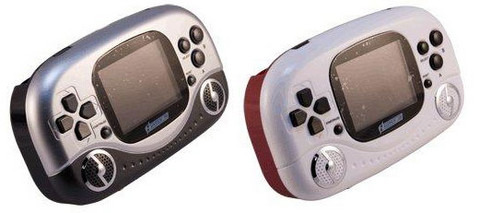 Apparently compatible with North American NES cartridges, rather than the Japanese Famicom games, so far eBay seems to be the only way to get hold of the FC Mobile device.  Expect to pay between $40 and $50 (with no games included).  As ever, watch out for shipping fees and check feedback before you buy.
[via technabob]