FBI tipped to have raided second leaker's home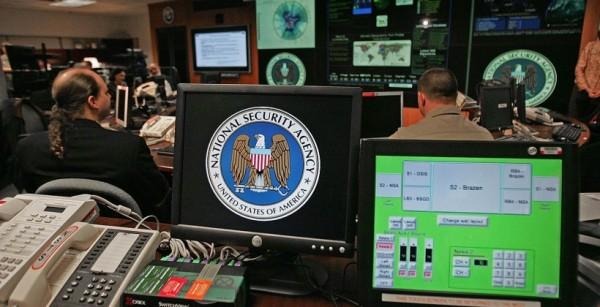 Edward Snowden will likely be leaker extraordinaire in the public's eyes for a long while, but rumor that a second leaker is out there following in his footsteps has been around for a while. We previously detailed this alleged second leaker, which came to the forefront after a report published by The Intercept, but details were slight and nothing was confirmed. Apparently that leaker does exist and has been identified, with the FBI raiding a government contractor's house in Virginia.
Yahoo News is reporting that the FBI has targeted a federal contracting firm's worker — who remains unnamed — as the suspected source of leaks resulting after Edward Snowden fled. The information is said to come from both intelligence and law enforcement sources, who revealed that this targeted contractor is "closely associated" with Snowden.
On a date said only to be "recently", the FBI reportedly searched this contractor's home, and Northern Virginia federal prosecutors are said to have kicked off a criminal probe into the alleged debacle. Investigators aren't ready to press charges yet, however, and no official statement on the matter has been given by the Justice Department.
Interestingly enough, the sources also claim that the Department of Justice is growing a bit weary on going after leakers, saying, "there is no longer an appetite at Justice for these cases." As a result, it may act more guardedly in going after criminal charges against whistleblowers.
SOURCE: Yahoo News