Faster 4G this year T-Mobile promises as spectrum deal final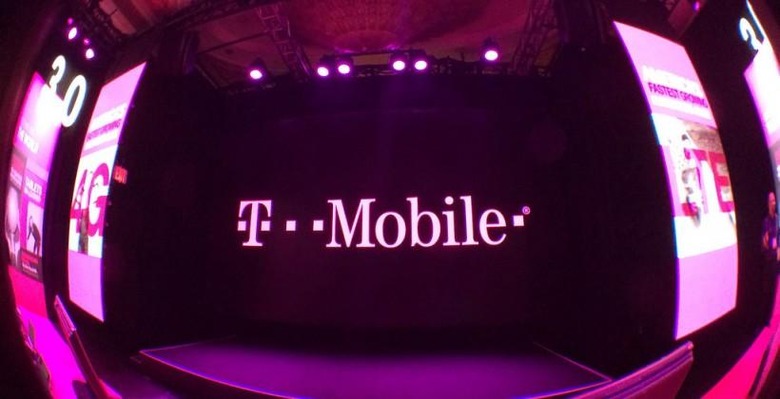 T-Mobile USA has detailed its LTE expansion, having finally closed the deal to snap up a new chunk of low-band 700MHz A-Block spectrum which it intends to flush with 4G service before the year is out. "We anticipate customers will begin reaping the benefits as early as the end of this year," CTO Neville Ray wrote today, promising not only improvements in speed but in coverage, and how far signals reach into buildings.
The aim to use the 700MHz spectrum was outlined last month, alongside the carrier's existing 1,900MHz holdings.
There's also a preview of which locations will get improved service first, with Ray citing New York, Los Angeles, Dallas, Houston, Philadelphia, Atlanta, Miami, Washington D.C., and Detroit. The upgrade should be completed by mid-2015, the carrier said earlier.
Meanwhile, there's 10+10 MHz 4G LTE to be had in 43 metro areas, for up to 72Mbps downloads, T-Mobile points out, on top of trials of Wideband LTE. That uses 15+15 MHz and 20+20 MHz for even greater speeds.
T-Mobile acquired the 700MHz spectrum from Verizon, splashing out $2.365bn for the A-Block chunk.