Far Cry Primal trailer reveals mammoth-sized action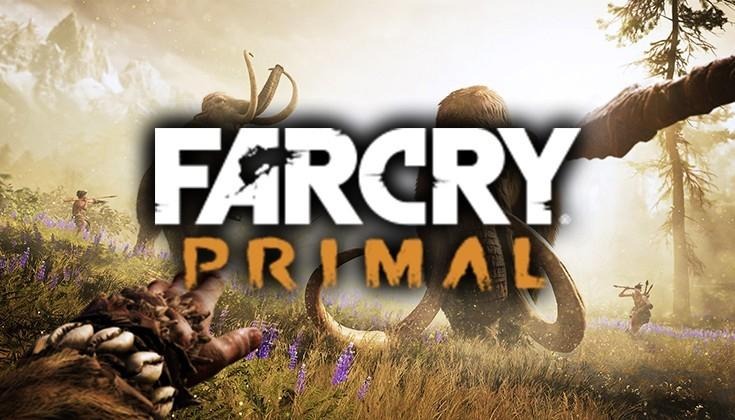 After a brief teaser period Ubisoft has revealed the next Far Cry series franchise jump-off point: Far Cry Primal. This game takes what the Far Cry series has been about thus far – high-end physics, animal interaction, weapons, and excitement, and packs it in to the ancient land of the Stone Age. You are the "last survivor of your hunting group," and will battle saber-toothed tigers, mammoths, and everything in-between to "conquer the land of Oros and become the Apex Predator."
At this time it would appear that there's just one character you'll be able to choose from in this game: Takkar. This is a human – at this point we're not certain whether it's going to be defined as male or female. It's also possible it'll be neither – this isn't going to be a realm ruled by hard-and-fast rules, as evidenced by the tagline "Stone Age by Far Cry".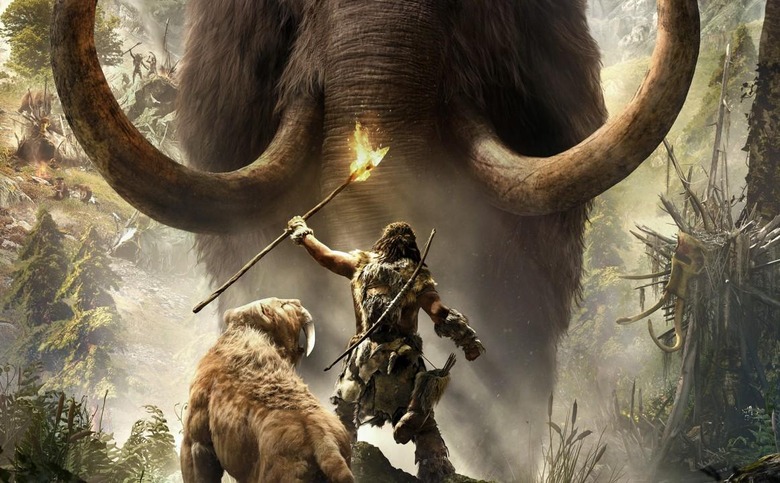 As explained by Ubisoft, this Stone Age isn't going to be the same one you've read about in history books. Instead "this is the Stone Age with irreverence and mayhem. This is the Stone Age by Far Cry." that means we are still indeed in a land blooming after the Ice Age, but that's not to say we might not see some creatures that don't necessarily belong in this time period.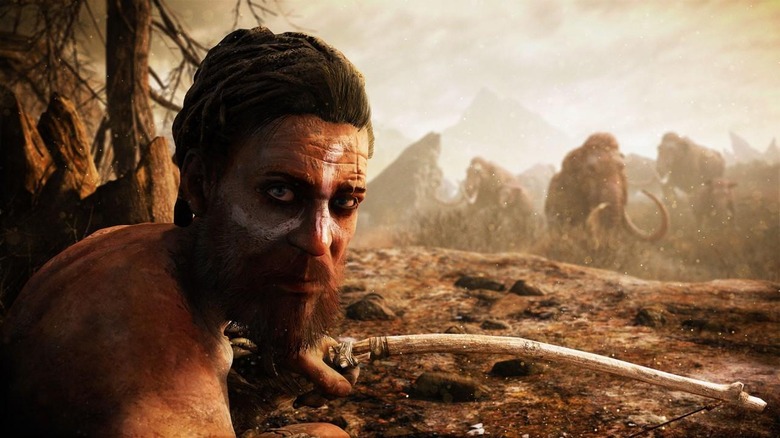 According to Ubisoft, "humans and animals alike can thrive – provided they have what it takes to prove their dominance."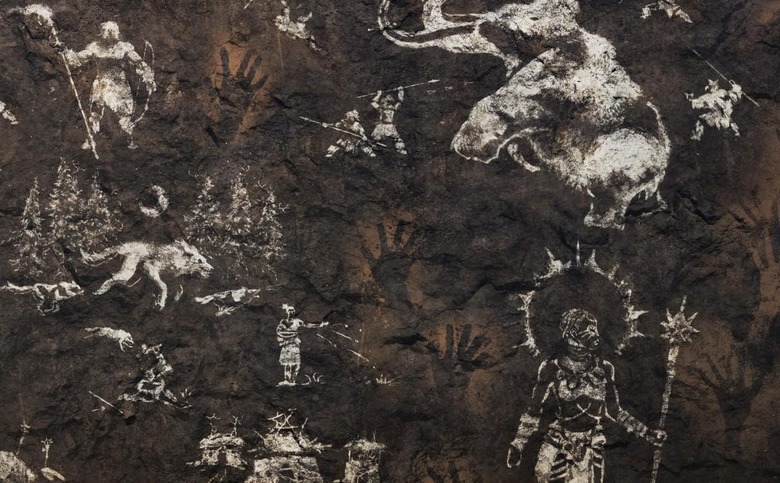 This game is currently scheduled for release on February 23rd, 2016. You can fairly safely bet it'll be released on Xbox One, PlayStation 4, and PC (Windows PC) at that time.
Above you'll see the reveal trailer for Far Cry Primal – below you'll see a behind-the-scenes special.