'Fantastic Beasts' movie adds Ron Perlman to cast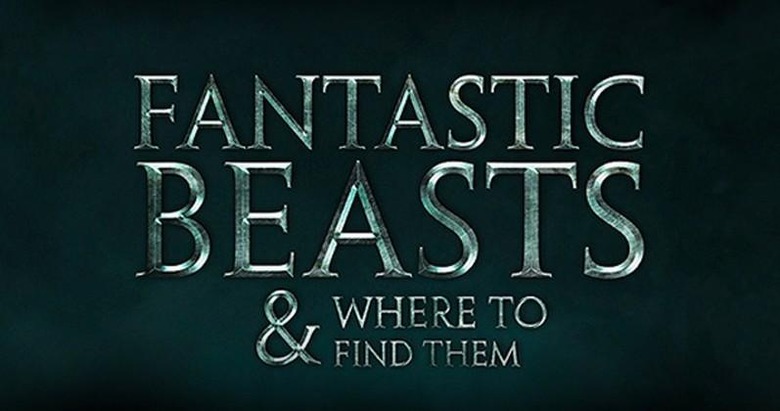 A Harry Potter movie titled "Fantastic Beasts and Where to Find Them" is in the pipeline, and this week has been ripe with casting news about it. Three new additions to the cast were announced last week, and now another announcement has been made to round out the week: Ron Perlman has joined the roster. Perlman's most notable recent role was in the TV shows Sons of Anarchy.
The information comes from The Hollywood Reporter, which says it received exclusive word about the movie's most recent casting decision. THR had previously reported that Fantastic Beasts and Where to Find Them will also star Carmen Ejogo, Jon Voight, and Gemma Chan. What roles they will be playing isn't clear.
Likewise, it isn't official what role Perlman will be playing, but rumor has it he will be cast as a goblin. We do know who is playing Newt Scamander, however, the fictional world's main protagonist. He'll be played by Eddie Redmayne, being the Harry Potter world's most renowned "magizoologist."
For those unfamiliar, Fantastic Beasts and Where to Find them takes place about 70 years before the events seen in the Harry Potter movies/books; he becomes relevant when Harry Potter reads Scamander's book. The movie will premiere some time next year.
SOURCE: The Hollywood Reporter