Fairsearch Europe files complaint with antitrust regulators against Google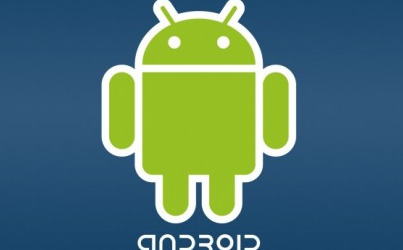 Google has had another complaint lodged against it, this time over Android and claims that it is using the mobile operating system in "deceptive" ways to its own advantage. The complaint was made by Fairsearch Europe, composed of the likes of Microsoft and Nokia, to name a few, and comes just as EU antitrust regulators are wrapping up their look into other areas of issue with the company.
According to the complaint, Google is using Android, which is in the majority in the current smartphone market, to give its own apps and related services an advantage. The company does this, the complaint alleges, by forcing manufacturers to include Google apps on the homescreen, one of multiple actions that have received criticism.
In response, Antitrust Chief for the EU Joaquin Almunia stated that they have been looking into Android separately from the Search issue, but a specific statement on the complaint against the mobile operating system wasn't given. He went on to elaborate, according to the New York Times, on the search inquiry, saying that Google has offered proposals in recent days.
Although the complaint has been lodged, the EU can choose not to pursue it, something that won't be made known until a later date. For its part, Google has declined commenting on the new complaint. For now, the company is still working "cooperatively" with the antitrust regulators to settle the matter on what are said to be unfair search practices that it uses to harm its competition.
[via New York Times]