Fairphone 2 brings modular Android to the masses this December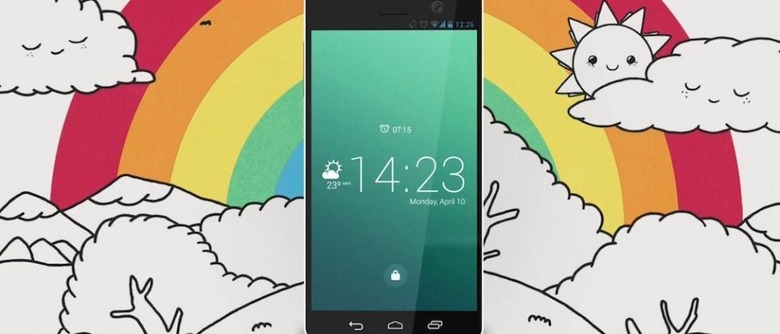 The makers of the original Fairphone introduced the idea of ethics to their manufacturing process when it came to parts and labor, and now the Fairphone 2 is nearing release, touted as being the first fully modular Android device. With Google's own modular device, dubbed Project Ara, delayed until sometime in 2016, the Fairphone 2 will be the first smartphone with a modular design to hit the market when it debuts in December.
As we noted in our previous coverage, the Fairphone 2's method of achieving a modular design differs from Project Ara's. Project Ara could be compared to Lego, with components that snap together like blocks, while the Fairphone 2 is more like a traditional PC, with internal parts that can be removed and replaced as needed.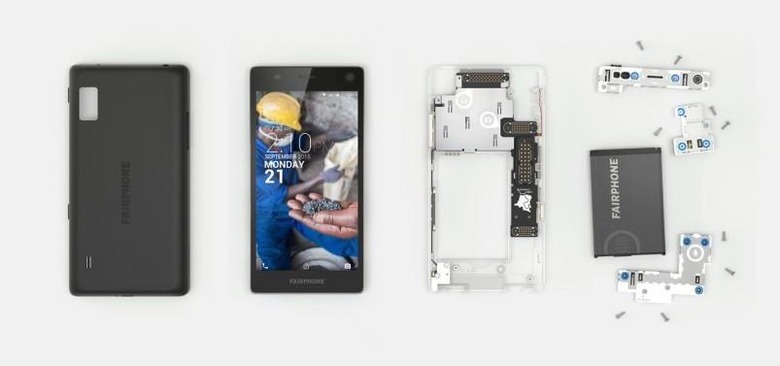 The company's goal is a device that will last for at least five years, with outdated or defective parts being replaced individually when needed, instead of users buying a brand-new phone. Production on the Fairphone 2 is set to begin next month, followed by a December release in a number of European countries.
Pre-orders can still be placed on the Fairphone website, but while it commands a premium price of €525 (about $580), in terms of hardware specs it's a pretty mid-tier device. The Fairphone 2 features a 5-inch HD LCD display, 2GB of RAM, 32GB of internal storage, and a 8-megapixel camera on the rear. This might not seem that appealing, but remember these are components that could be upgraded over time.
SOURCE Fairphone