Fahrenheit 451 author Ray Bradbury dies at 91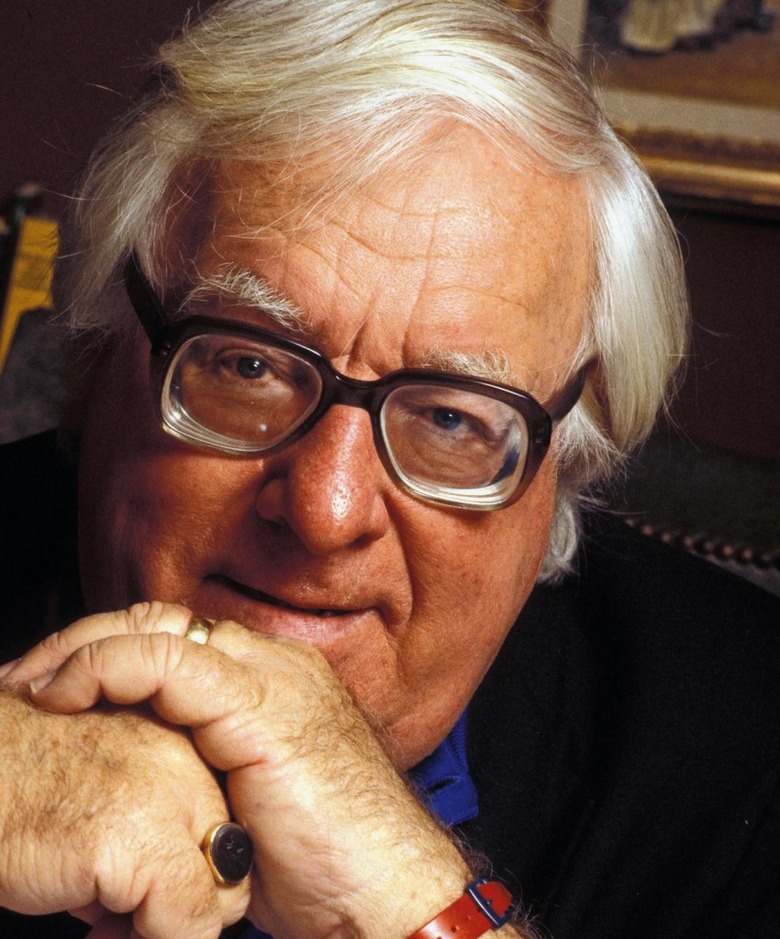 Famed science fiction author Ray Bradbury has died, his family has confirmed, with the much-loved writer of Fahrenheit 451 and Something Wicked This Way Comes passing this week at the age of 91. Best known for his foreboding 1953 novel on a dystopian future, Fahrenheit 451, which spawned a feature film in 1966, Bradbury was in fact responsible for eleven novels, over 400 novelettes and short stories, not to mention screenplays and children's books.
Bradbury is most commonly associated with science fiction, though explored mystery stories and a wide range of other topics in his prolific career. He wrote the screenplay for the 1956 film version of Moby Dick and penned several episodes of The Twilight Zone.
Fahrenheit 451, though, grabbed the most attention. In it, Bradbury outlined a future world where books have been banned, with themes that have often been interpreted as stridently anti-censorship. However, the author himself argued that the novel was in fact a commentary on television, and how it was eating away at reading habits and leaving viewers with short attention spans.
The internet also came in for some Bradley ire, along with mobile phones and other digital distractions. "We have too many cellphones. We've got too many internets" he told the BBC in November 2011. "We have got to get rid of those machines. We have too many machines now."
There's more information on Ray Bradbury at Wikipedia.