FaceTime bug-finding teen gets bounty cash from Apple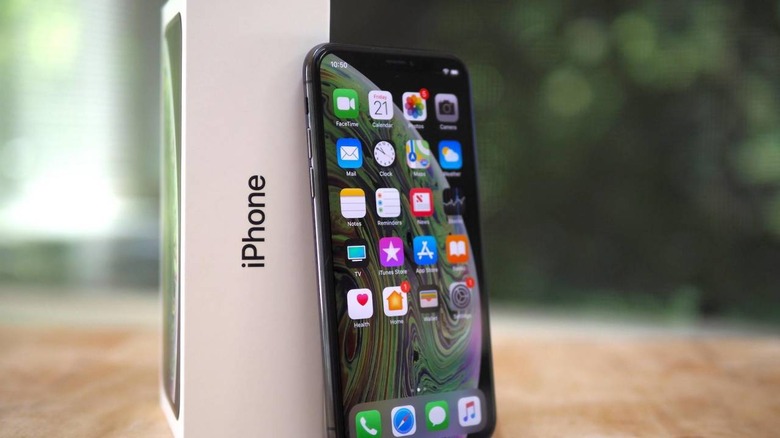 Yesterday, Apple delivered an iOS update that fixed an alarming Group FaceTime bug. The issue potentially allowed callers to hear audio and see video from the recipient even before they answer the call, which is of course a major security concern. Though Apple currently finds itself at the center of controversy, it seems the story has a happy ending for the teenager who discovered the bug.
As it turns out, Apple will pay Grant Thompson, the high school student who discovered the issue, and his family for alerting it to the bug. After Apple disabled Group FaceTime and said it was working on a fix for the problem, a report from the Wall Street Journal claimed that the Thompson family encountered some difficulty in reporting the issue. As a result, Apple said that it will look to improve its bug reporting process, so this discovery sparked some good in that regard as well.
Not only will the Thompson family be compensated for bringing this bug to Apple's attention, but Reuters says that the company will also put some money toward Grant's education. Neither the amount the Thompson family is being paid nor the amount Apple is putting toward Grant's education were revealed.
Apple fixed the Group FaceTime bug in iOS 12.1.4, which started rolling out to users yesterday. With that update, Group FaceTime has been re-enabled, so users can participate in group video calls once more – presumably without any concern that someone on the other end might be listening in before they pick up the phone.
Even though Apple has fixed the issue, it isn't entirely out of hot water yet. The House Committee for Energy and Commerce has posed a series of questions to Apple CEO Tim Cook, with the primary concern being the company's seemingly delayed response to initial reports from the Thompson family. We'll see how that all shakes out soon enough, so stay tuned for more.