Facebook's new Pittsburgh office is for Oculus research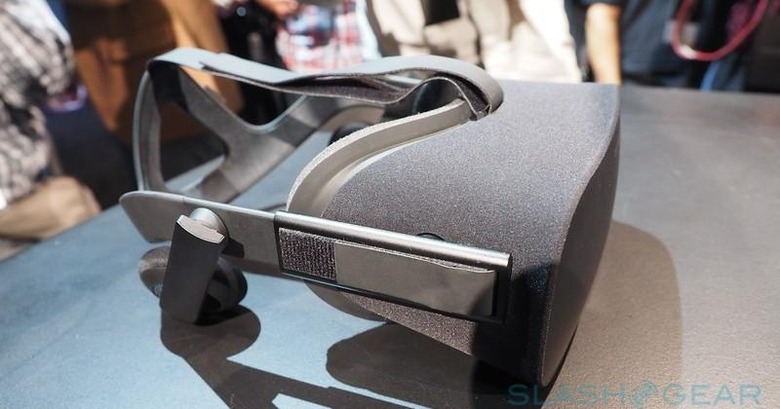 Facebook has confirmed that a new office it has leased in Pittsburgh will be dedicated to Oculus Research. The office is very close to Carnegie Mellon University, and according to one report is said to be 20,000 square feet in size — though how much of that is dedicated to Oculus isn't known. This makes Facebook the latest company to move into Pittsburgh, a city that has also attracted Uber and some other tech businesses.
Word about the Facebook office first surfaced via the Pittsburgh Business Times, which got word from sources about a new lease signed in the Oakland neighborhood. A Facebook spokesperson has since confirmed the report (though not the 20k square footage), pointing toward the company's Oculus efforts.
Pittsburgh has proven an attractive location largely because of Carnegie Mellon and the researchers available in the region. Uber most notably has worked with such researchers to help develop its self-driving car technologies, and Facebook serves to underscore the region's viability for tech companies.
A quick look at Facebook's careers site shows some job openings related to Oculus in Pittsburgh, including one for a software engineer and another for a "computer vision engineer." Both engineers will be tasked with developing new technologies related to virtual reality including things like "novel real-time 3D scene reconstruction techniques."
SOURCE: Venture Beats