Facebook's "Moneypenny" assistant is all about shopping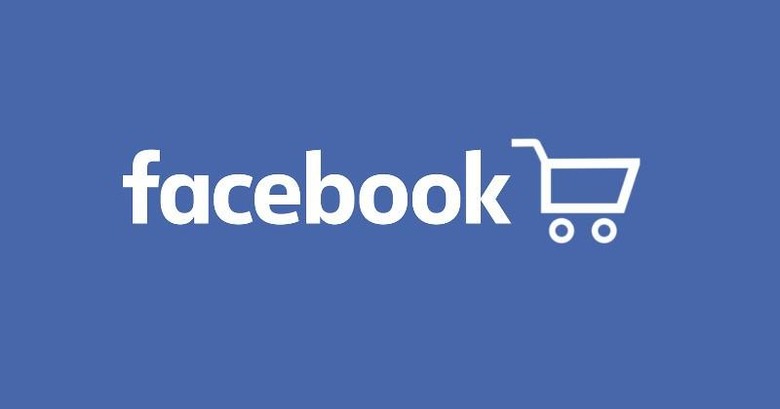 It seems that Facebook has been rumored to be working on several products to seemingly directly compete with existing services, like the music streaming service that Facebook has denied it is developing. The latest seems to be a digital assistant of sorts but one that is probably unlike anything you've heard of or seen. Unlike Siri or Cortana, who are more concerned about your schedules and flights, Ms. Moneypenny is more focused on where your spend your money. And it's doing so with the help, not of machine learning, but of other people.
It's almost hard to categorize this as a digital assistant like Siri, Cortana, or even Google Now, though she/it might find a bit of resemblance with Amazon Echo's Alexa to some extent. Named after a character in the James Bond fictional universe, Moneypenny, which is just its codename, is more dedicated to helping you find products that you want to buy. In short, a digital shopping assistant more than anything else.
The similarities, however, end with the "assistant" part. Moneypenny isn't completely digital either. Instead of banking on a wealth of knowledge from databases and the Internet, this rumored service will actually call on other real live people to help find those items. In short, it's more similar to services like Magic or Operator than Siri. You practically send a message looking for a particular product and someone on the other end will locate it and arrange its purchase and shipping.
Those, however, are just the broads strokes, some of which make little sense without the finer details. Not much is known about Moneypenny at the moment, so we're left to speculate one what might be. In particular, it is still a mystery how Facebook plans to monetize this service and how it will arrange for deliveries, whether it will handle those itself or make it more peer to peer. It's not exactly a compelling concept either. at least not yet. We'll reserve judgment when, and if, the product comes out of the woodwork.
SOURCE: Business Insider