Facebook's making chips! Or at least researching silicon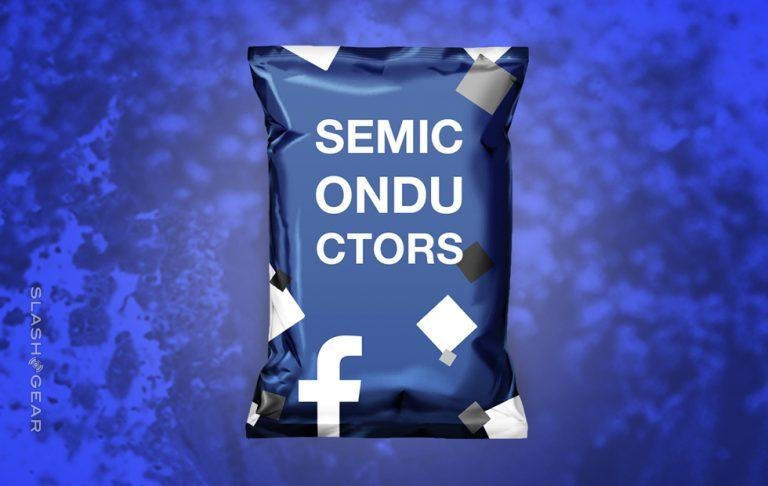 Rumor has it Facebook is aiming to create their own semiconductors in the near future. That's chips, processors – the things in your smartphone that make it able to think. If Facebook did indeed take up arms to create chips, they'd be going up against competition like Samsung, Qualcomm, AMD, Intel, and a few more that'll be getting into the game soon – think Apple.
Job listings on a Facebook corporate job listings site included several positions that'd lead one to believe they were getting into processor manufacturing in the near future. One job listed as of this afternoon was "Manager, ASIC Development" listed for Facebook's own Menlo Park, CA. The job listing read as follows:
"The ideal candidate will be a consensus driven leader with management and leadership experience in small to large size organizations, with comprehensive system and silicon development experience, and a proven track record of first-pass success in ASIC, FPGA and Systems."
Facebook wouldn't necessarily be looking to literally manufacture the products they design themselves. Not at first. One part of Facebook's job listings this week list management skills in "external development partners, suppliers and vendors" as well as "development engineers, capacity planners and supply chain experts."
Perhaps most important of all is Facebook's description of the requirements for a builder and manager of SoC/ASIC, firmware and driver development organization, and all matters dealing with standard cell ASIC development. ASIC development was defined in Facebook's listing as "including silicon architecture, micro-architecture, RTL development, Verification, FPGA emulation, co-simulation, simulation acceleration, synthesis, DFT, floor planning, physical design place and route, DRC, LVS and GDS II stream out, and post-silicon validation."
In any case, Facebook's certainly in the market for individuals with system and silicon development experience. That generally only means one thing. Another Facebook phone? Probably not. We'll see.