Facebook's $1bn Instagram deal finalized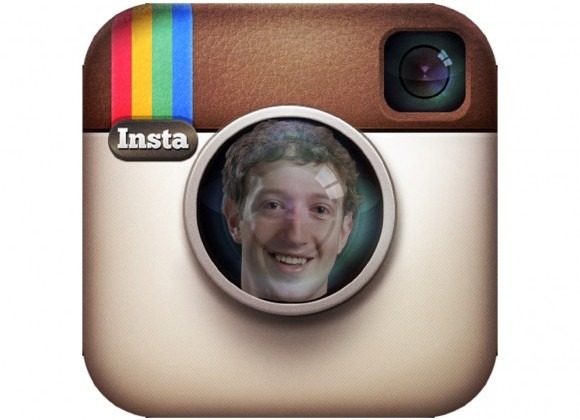 Facebook's Instagram acquisition has been completed, the $1bn deal that saw the huge social network snatch up the mobile photo service, and it comes as Instagram passes the 5bn photos mark. The deal, announced back in April, was mired in no small amount of regulatory attention, but has been finalized today, with both firms keen to point out that Instagram will retain a fair degree of independence.
"While our team is making the short move to the Facebook offices, Instagram isn't going anywhere" the company said today. "The Instagram app and its features will stay the same one you know and love, and we'll keep working together to build a better Instagram for everyone."
The message from Facebook, meanwhile, is similar. "As we said from the beginning, we are committed to building and growing Instagram independently" Facebook VP of Engineering Mike Schroepfer said in a statement today. "Instagram will continue to serve its community, and we will help Instagram continue to grow by using Facebook's strong engineering team and infrastructure. We also can't wait to work with the talented Instagram team to improve the mobile experience."
That mobile experience could well see Instagram's app knowledge better shape Facebook's smartphone plans. The social site has long been rumored to be working on a smartphone of its own, modifying an Android core with a custom layer putting a focus on HTML5 apps as well as sharing.