Facebook just got a €110m spanking over its WhatsApp deal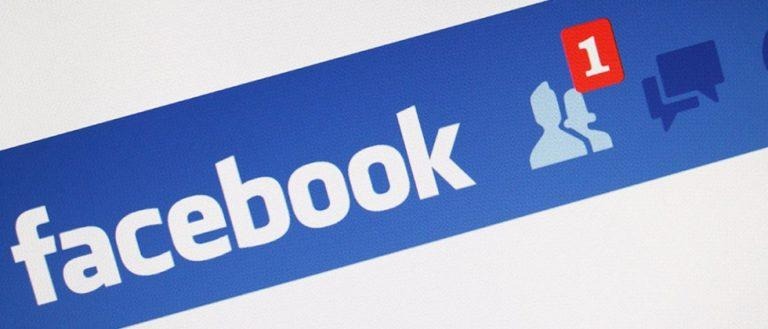 Facebook has been slapped with a 100 million Euro fine by the European Commission, after misleading an investigation into its acquisition of WhatsApp back in 2014. The fine comes after the EU deemed Facebook's staff as negligent in how it disclosed the company's abilities to automatically match Facebook and WhatsApp users. Still, it doesn't affect the EU's approval for the deal overall.
Still, it's a blow to Facebook's already damaged reputation in Europe, even if the fine isn't going to make much of a dent in the social network's multi-billion coffers. The Commission is allowed to impose a fine of up to 1-percent of the aggregated turnover of companies found to have intentionally or negligently giving incorrect or misleading information. It says that it believes €110 million to be "both proportionate and deterrent."
"Today's decision sends a clear signal to companies that they must comply with all aspects of EU merger rules, including the obligation to provide correct information," Commissioner Margrethe Vestager, who leads competition policy, said of the fine. "And it imposes a proportionate and deterrent fine on Facebook. The Commission must be able to take decisions about mergers' effects on competition in full knowledge of accurate facts."
The controversy came when Facebook informed the Commission, as part of its acquisition of WhatsApp in 2014, that it wouldn't be able to use automated matching between the user accounts of people registered to both Facebook and WhatsApp. "It stated this both in the notification form and in a reply to a request of information from the Commission," the EU points out.
However, two years later, a WhatsApp privacy policy update revealed that it could indeed be using linking to connect users' phone numbers with their account on Facebook. That kicked off a Statement of Objections from the Commission and an investigation, which concluded that there were "serious" infringements in both communications. Facebook staff were aware of the possibility of automatic matching, it reasoned, and know it was a technical possibility back in 2014 despite saying otherwise in their responses.
Even so, despite the misleading responses, the Commission says that its decision to fine Facebook has no impact on the original decision back in 2014 to authorize the overall acquisition. Indeed, back then it ran the competition assessment on both the assumption that Facebook could or could not perform automatic matching. Indeed, "even in this scenario, its conclusions as to the lack of anti-competitive effects of the proposed transaction would stand."