European Commission accuses Facebook of misleading WhatsApp merger probe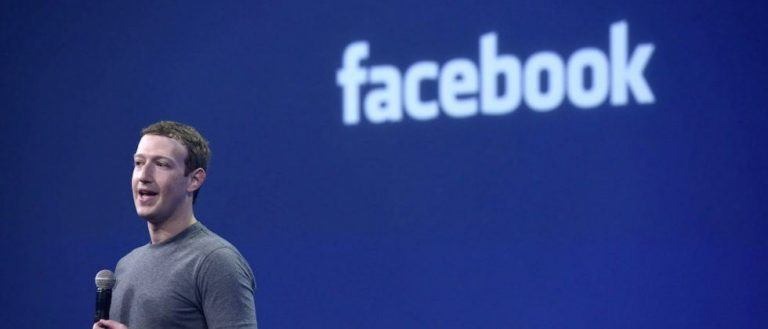 The European Commission has accused Facebook of having 'provided incorrect or misleading' info during its probe into the company's merger with WhatsApp a couple years ago. The issue appears to stem from Facebook's claim that it couldn't 'establish reliable automated matching between' Facebook accounts and WhatsApp accounts, something at odds with WhatsApp's updated privacy policy and TOS presented this past August.
In August 2016, it was revealed that it is possible a WhatsApp account could be linked with a Facebook account based on the phone number used for each of them, something that would aid in providing more targeted ads to WhatsApp users on Facebook and making it easier to find friends on the social network.
Speaking about the matter, Commissioner Margrethe Vestager said:
Companies are obliged to give the Commission accurate information during merger investigations. They must take this obligation seriously. Our timely and effective review of mergers depends on the accuracy of the information provided by the companies involved. In this specific case, the Commission's preliminary view is that Facebook gave us incorrect or misleading information during the investigation into its acquisition of WhatsApp. Facebook now has the opportunity to respond.
The claims of being mislead stem from the Commission's 'preliminary view' that Facebook possessed this account-matching technology back in 2014 when the claims were made. If that's proven true, the Commission says it would indicate Facebook either 'intentionally, or negligently' provided false info during the merger investigation. Doing so would be a breach of the EU Merger Regulation, and has resulted in a Statement of Objections being sent to the company.
Now that it has received the Statement of Objections, Facebook has until the end of January to send the Commission its response. Assuming the European Commission finds that Facebook did — whether negligently or intentionally — mislead the investigation, the social network may face a fine of up to one percent of its turnover.
Is this the first time you're hearing about the WhatsApp and Facebook account linking? You can turn it off following these instructions if you'd like.
SOURCE: European Commission