Facebook, WhatsApp and Viber blocked in Bangladesh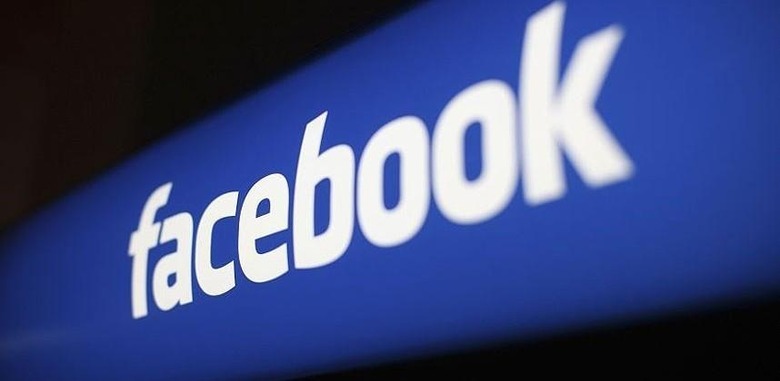 Facebook, Viber, and WhatsApp have been banned in Bangladesh, something that reportedly lead to a brief loss of total Internet access across the country. Though some users are getting past the ban, most in Bangladesh can no longer use Messenger or the two other messaging services. The nation's government had ordered ISPs to block access to the services in an effort to stop "criminals" from messaging each other through them.
The local government claimed the block was to prevent criminals from using the service to coordinate and carry out activities in the nation. According to The Economic Times, the services were shut down out of fear that supporters for a pair of opposition leaders who had been sentenced to death would become violent.
The executions took place this past weekend, while the service blocking happened a few days before that. How long the bans will stay in place isn't known, but users in the nation report seeing differing degrees of access, ranging from no access to partial access. Some users, for example, say they can access Facebook but not Messenger.
Of course, users can still access the service by using a VPN or similar method, something that was commonly used when Turkey banned access to Facebook and Twitter, among others. Check out the timeline below for more Facebook news!
VIA: Gizmodo, The Economic Times