Facebook: We've ID'd porn hackers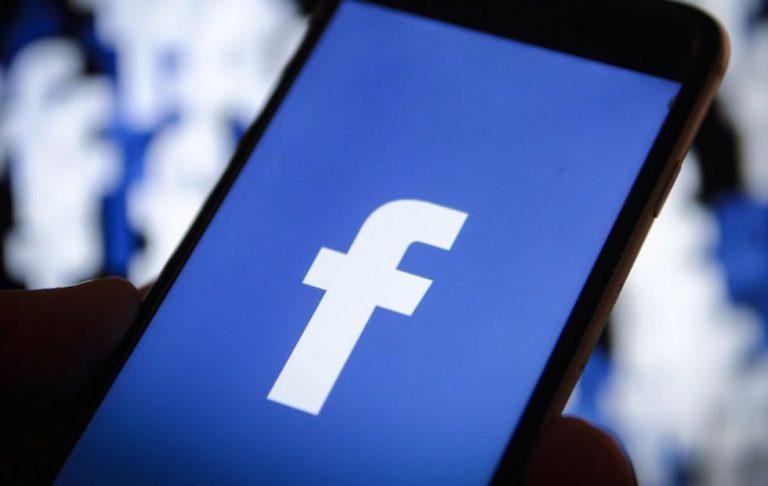 Facebook claims it has discovered the identity of the spam hackers that swamped the social network with a pornographic deluge in recent days, promising "appropriate consequences" to come. "In addition to the engineering teams that build tools to block spam" a Facebook spokesperson told PCMag, "we also have a dedicated enforcement team that has already identified those responsible and is working with our legal team to ensure appropriate consequences follow."
Facebook users were in uproar earlier this week, after photoshopped celebrity porn, images of animal cruelty and content showing extreme violence proliferated across the site. The site blamed "a coordinated spam attack" with those responsible taking advantage of "a browser vulnerability" that meant Facebookers were encouraged to trigger malicious javascript.
"Our efforts have drastically limited the damage caused by this attack, and we are now in the process of investigating to identify those responsible. During this spam attack users were tricked into pasting and executing malicious javascript in their browser URL bar causing them to unknowingly share this offensive content. Our engineers have been working diligently on this self-XSS vulnerability in the browser. We've built enforcement mechanisms to quickly shut down the malicious Pages and accounts that attempt to exploit it" Facebook
Whether its legal team will have as swift success tracking down and getting charges to stick against the hackers responsible as its engineers did fixing the exploit remains to be seen. If you're still seeing any inappropriate content on your Facebook page, the best advice is to get in touch with the social network's support teams and report it.