Facebook wants you to trust it with your money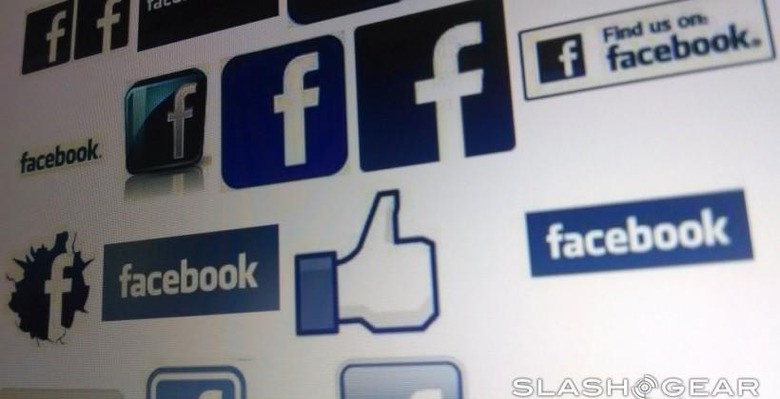 Facebook is preparing to challenge PayPal and Google Wallet as an electronic payments service, reportedly expecting imminent regulatory approval that would enable it to operate a money transfer system in Europe. The social networking behemoth is said to be in the midst of approval proceedings from Ireland's central bank that, if secured, would allow it to issue its own currency equivalent that would be valid across European countries.
According to the FT, Facebook has put Sean Ryan, the company's VP of platform partnerships, in charge of the project. Ryan is said to have approached at least three London international money transfer providers – Moni Technologies, TransferWise, and Azimo – in the hope of a partnership deal.
Facebook already has limited money transfer approval in the US, which it uses to pay developers their cut on in-app purchases. So far, the roughly 30-percent tithe the company takes from those purcahses is said to amount to around 10-percent of Facebook's revenue each year.
However, approval as an e-money provider would allow Facebook to go significantly further than that, particularly in emerging markets where access to traditional financial services can be limited.
Making sure its your services that new mobile device users experience as their first taste of the cloud-centric world is a growing interest among companies like Facebook, Microsoft, and others. Nokia, for instance, is using modified Android for Nokia X, its affordable mid-tier smartphones targeting developing nations, but has stripped out all of Google's services in preference to Microsoft's.
The hope is that new users in emerging markets will commit to OneDrive, Outlook, and other Microsoft services early on, and then subsequently upgrade to Windows Phone.
Facebook has declined to comment on the rumor, nor any potential fall-out from ongoing concerns about data-mining and whether they could sour would-be financial services users the social network might hope to acquire.
SOURCE FT [sub required]