Facebook Unity SDK Brings High-Powered Gaming To The Social Network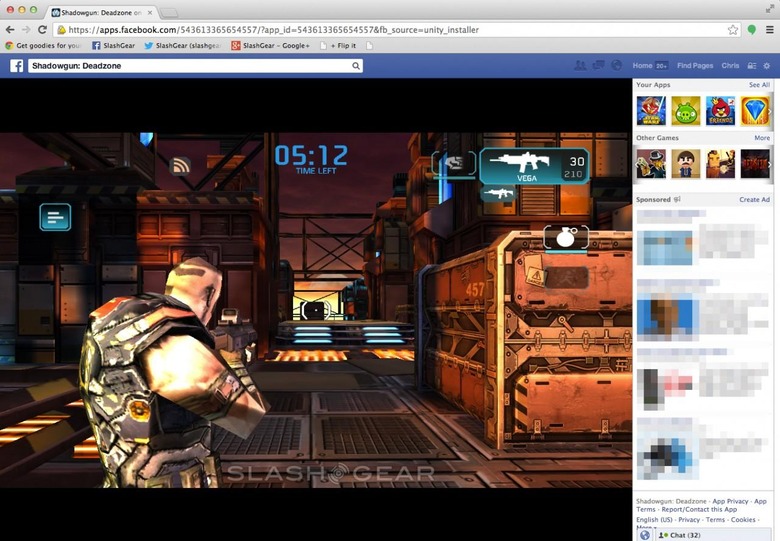 Over the past several years, the folks at Unity have created a game development platform where users could make major titles that work on multiple operating systems and in different environments. This week they've announced – at their developer conference "Unite" no less – that they're launching a new cross-platform SDK with Facebook that'll allow games like Shadowgun: Deadzone to be ported to Facebook with ease.
This announcement has already ushered in Shadowgun from Madfinger Games, Cmune's Uberstrike, and the game King's Bounty: Legions from Nival. These games are only a small cross-section of the many games that will be available for play inside Facebook – the browser-based iteration of the social network, that is. This SDK will be offered up for free to all those using Unity to develop their games starting this month.
What this means for Facebook users is the ushering in of what may very well be a new era in high-powered games run inside the network. While you do need to download and install a single web player, (the Unity Web Player, of course), to get the whole show on the road, downloading and installing is only a couple of button-clicks away. Heading over to the Deadzone web app will let you in on one of the finest first titles to be offered.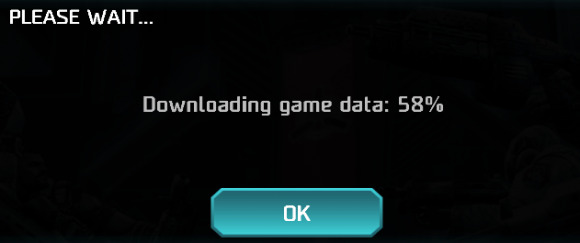 UPDATE: It would appear that Shadowgun: Deadzone actually does require some game data download before you begin to play in ernest. With a wired web connection, our download took less than a minute.
At the moment we're having trouble running this environment in Chrome with Chrome OS, but we've been instantly successful in Windows 7, Windows 8, and Mac OS X 10.7.5 and higher. Let us know how it goes for you!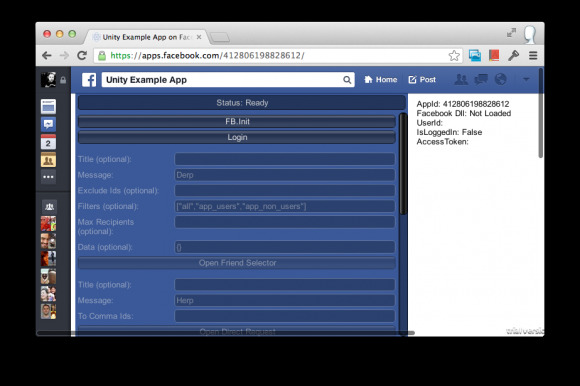 For those of you out there in developer land, you'll want to head down to the Facebook Developers Unity SDK how-to listing to make it all very simple. Please feel free to let SlashGear know if you're developing or porting a game over to Facebook this week and let us know how the process is going!