Facebook to DEA: Stop impersonating people & trying to sell drugs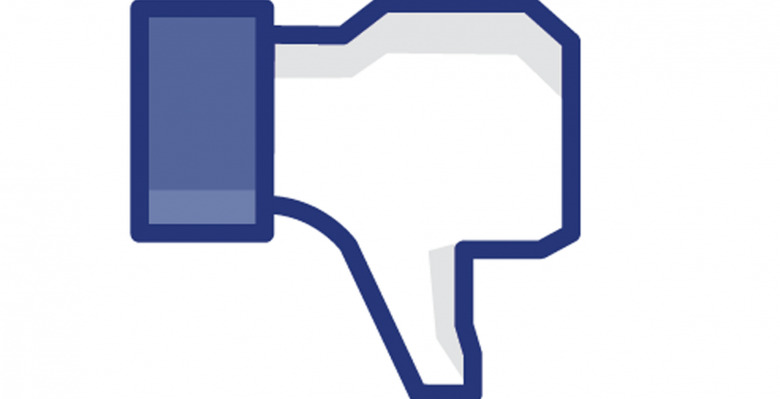 Facebook has sent a strongly-worded letter to the U.S.'s DEA (Drug Enforcement Administration) telling them to stop creating accounts on the social network to impersonal real people and try to catch criminals. This comes shortly after the government agency was revealed to have used a real woman's identity to message others offering drugs, eventually getting the woman wrongly arrested.
While the U.S. Department of Justice has tried to defend the DEA's actions, Facebook chief security officer Joe Sullivan wrote that the company is "deeply troubled" by what happened, and argues that its terms and policies were violated, specifically the real identity requirements. The letter continues that law enforcement agencies are not above these rules, and such sting operations are a threat to Facebook's integrity, and its users' trust.
In a response to BuzzFeed, a Justice Department spokesman said that the DEA's case was still being reviewed, adding that as far as they know, they don't believe law enforcement agencies resort to this sort of practice frequently. In other words, the Justice Department is just going to go with the benefit of the doubt on this activity.
Meanwhile, the woman who was impersonated on Facebook is suing the DEA and the agent who created the account, saying that her privacy was violated and she was put in danger due to real photos of her and her young son being used. But, for a moment, thinking about things from the government's point of view, what other options do they have to catch criminals? With all of our encrypted smartphones and emails denying them access to our data, setting traps that involve innocents is just their way of keeping up with the times!
VIA BuzzFeed
SOURCE Associated Press