Facebook Timeline goes public: Mandatory upgrades in "next few weeks"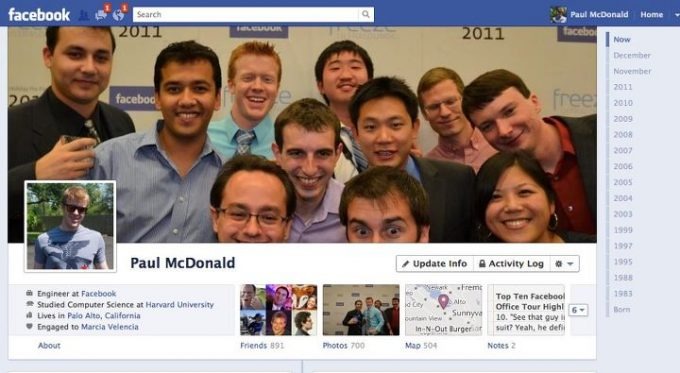 Facebook Timeline has begun rolling out to all users of the social network, with all members expected to be upgraded to the new layout within the "next few weeks." The new profile style – necessary for Facebook's new "Open Graph" Timeline Apps to work – pulls your entire Facebook history into a chronological layout; users will get seven days to finesse the page, making sure no details they don't want to share publicly are visible, before it activates automatically.
The news will come as a disappointment to those who have resisted Timeline since Facebook offered it as an optional upgrade last year. Announced at f8 2011, the system has been criticized for making a significantly larger amount of personal information publicly accessible than before.
Unfortunately, Facebook made clear that Timeline would be a mandatory upgrade for all users, despite calls for it to be made optional instead. With Open Graph, Facebook now integrates more closely with third-party services, such as flagging up your recent travel, food or entertainment exploits to your friends.
[polldaddy poll=5856625]