Facebook smart speakers leak to push video chat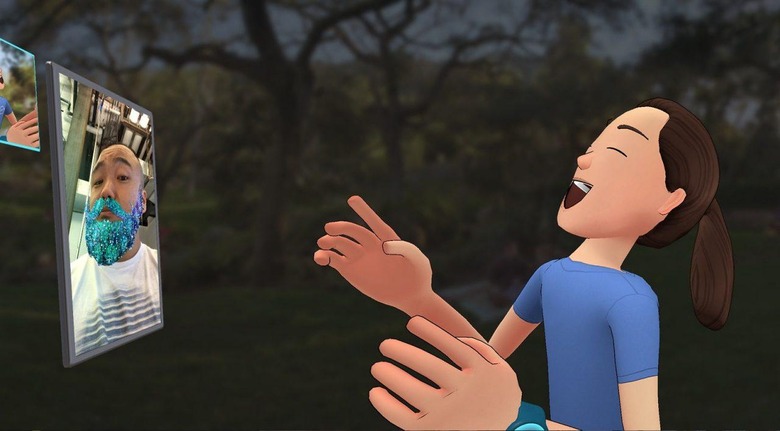 Facebook plans to dive into the smart speaker market this year, a new report claims, with two touchscreen-fronted models putting a social spin on the voice-control segment. The hardware push comes as Facebook attempts to rediscover a functionality balance which pushes contact with friends and family back to the fore, while dialing down the brand and other content that has seen it mired in the ongoing "fake news" controversy.
That has seen Facebook make some unexpected decisions to how it handles each individual newsfeed for its users. On the one hand, the social site has said it will limit how many news articles users have recommended, prioritizing local content and sources that are trusted by that person's social circle. Meanwhile, it will also try to increase how much individuals share, with new features like Facebook Lists designed to promote discussion.
Now, that push is spreading outside of the browser and the Facebook app, and onto your kitchen counter or coffee table – at least, if Facebook has its way. According to DigiTimes, and its sources in the supply chain, the social network has been preparing two different smart speakers. One is codenamed Aloha, but is expected to launch as the Facebook Portal. The other, codenamed Fiona, will be the cheaper of the pair.
Each is the handiwork of Facebook's Building 8 hardware lab, with production outsourced to Pegatron according to the sources; initial plans to launch in May have been pushed back, it's reported, to around July so that the audio performance of each can be refined. The core hardware of each will have some conspicuous overlap too, it's said, and at the same time will differentiate the pair of devices from what other smart speaker manufacturers are offering.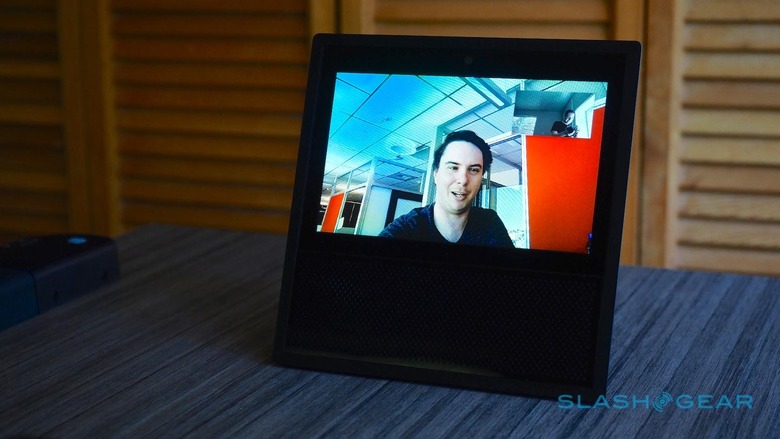 For example, Facebook is said to be fitting each model with a 15-inch touchscreen, sourced from LG Display. That's much larger than the screen on the Amazon Echo Show, for example, which is a mere 7-inches. Google and Apple are yet to offer smart speakers with full displays, though Google is rumored to be working on such a product.
Facebook will apparently be positioning Fiona and Aloha as video calling terminals, along with ways to browse through social content. That's on top of music streaming, with Facebook said to have inked agreements with both Sony and Universal Music for content for the devices.
Facebook Portal, or Aloha, will support both voice control and facial recognition. It'll apparently have a high-resolution camera that can identify who is looking at the display, presumably to make sure that they're getting contacts and content from the right account. It will also have more social networking functions – though specifics are unknown – than the cheaper Fiona device, the production name of which is still unclear.
According to the sources, this isn't some small toe-dipping for Facebook. Instead, the social network is looking to build a comprehensive ecosystem for video-centric hardware, something it sees as part of a five year roadmap. The two smart speakers are just the first stage of that, as Facebook leverages users' social graphs to make video calls more commonplace.
That would presumably fit in with Facebook's other recent work in virtual reality socializing. The company – which owns Oculus – has shown various ways that people could interact in a VR space, including Facebook Spaces. While that's designed to be occupied by someone wearing a VR headset for the most immersive experience, other users without such hardware can currently sign in from their smartphones instead. Facebook's video-enabled smart speakers might well open Facebook Spaces up to alternative ways of collaborating.