Facebook says goodbye to Hello, tbh, Moves apps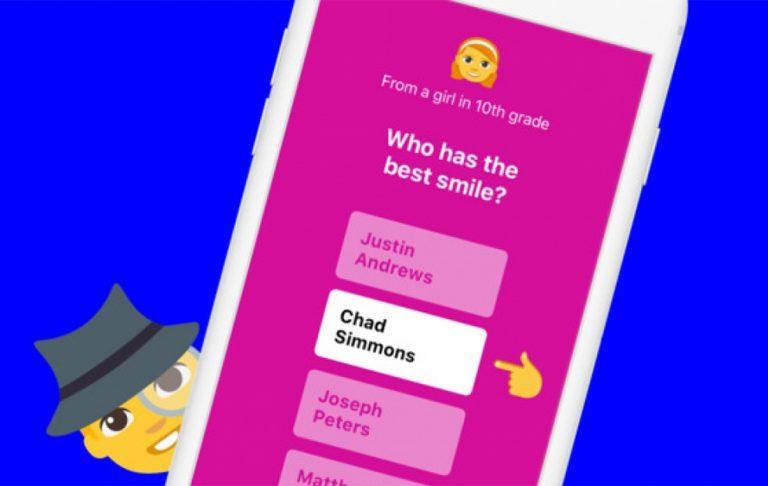 Apps and services come and go so fast these days that it's almost foolhardy to invest to much time, effort, and emotion in them. Even big, popular companies aren't exempt from fast turnovers. Case in point is Facebook shutting down three web apps, namely Hello, tbh, and Moves, citing low usage. Considering the ordeal the social networking giant is going through, limiting its sources of personal data might, indeed, be for the best.
Don't worry if you've barely heard of these apps before. Not only are they old, they're also limited to certain markets. More importantly, they've become obsolete, both in the face of rivaling services as well as Facebook's own built-in features. Take for example tbh, an app for polling friends about compliments for other friends. Not exactly a popular thing in Facebook's world and nothing that can't be done with a regular, built-in poll.
Back in 2014, Facebook also acquired the Moves app as an activity tracker. Without a tracking device of its own, it wasn't exactly able to compete with already popular apps and services. And then there's Hello, acquired in 2015 and launched in limited markets. It was pretty much a Facebook-aware dialer app that could scour Facebook pages of numbers you typed in. Scary and practically useless.
No surprise that they haven't exactly caught on. Given Facebook is receiving a lot of flak for the way it has mishandled users'data, having these loose ends is definitely a smart strategy. APIs for these services will be shutting down soon and Facebook promises to wipe all data from those apps within 90 days.