Facebook RED Camera: Will we be able to afford it?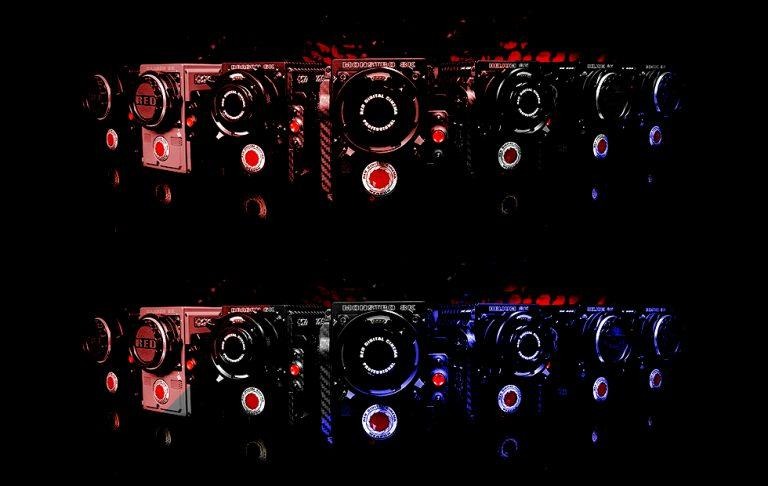 Facebook announced they'd be collaborating with RED Digital Cinema to create a 6DoF camera. That's 6 degrees of freedom, a term which encapsulates the essence of the current must-have features for believable, usable virtual reality experiences. "Over the past year, we've worked to realize the next phase of our x6 and x24 6DoF capture prototypes and set out to find a camera hardware partner with uncompromising image quality and cinematographic acumen," said a Facebook/Oculus representative. "Today, we're pleased to announce our partnership with RED Digital Cinema."
The first product from this collaboration was explained by the folks at Oculus (a Facebook company). "From the on-set workflow through the end post-production experience, our goal was to give storytellers the best tools available to craft next-generation stories," said an Oculus representative. "RED optimizes pixel count and caliber to deliver superior image quality for professional content creators. Joining forces with RED ensures best-in-class camera sensor design and a robust image processing pipeline."
The key is 6DoF. That's the ability to film multiple angles within a given volume, all at once. With this system in play in a camera, the end result is a video that can be explored in three dimensions. The person exploring the video can do more than move their head on a swivel. Thee person exploring the video can move up, down, left, right, forwards, and backwards too.
SEE TOO: Remember Facebook's iPhone 360 camera?
The first device this collaboration makes will likely be made for the few and the elite. The'll distribute cameras to the biggest brands in VR production, then they'll begin iterating. Eventually they'll be able to create cameras that are both excellent and available – cheap enough for the everyday consumer.
Not that RED's ever done that before – but they're certainly interested in selling products to everyday consumers. Their smartphone was delayed, somewhat – have a peek at the RedUser forum post on the subject. But they're in the consumer mindset. It'd be nuts if they weren't at least considering this same sort of everyone device for the masses in VR, too.