Facebook Pro App Swipe Just Put Messenger Back Inside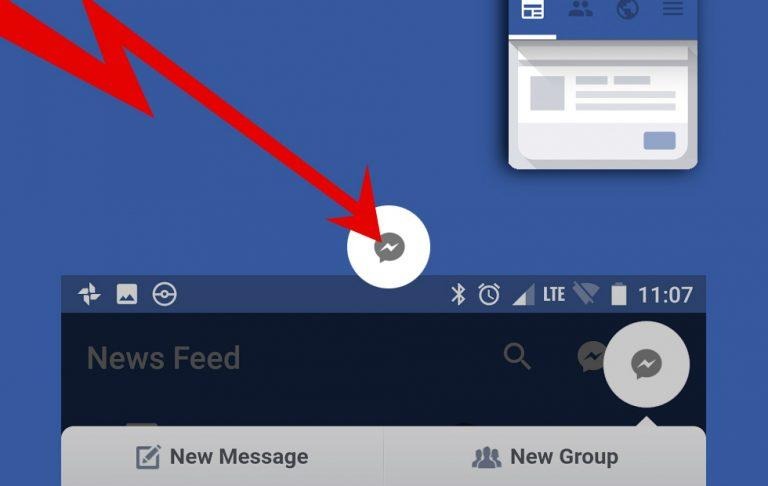 There's a new Facebook app in town, and it's far better than the original, more basic version. This is my own opinion of course – there's no objective way of knowing whether one way to access Facebook is better than the other. But if there were, I feel like this app would win the award real, real easy.
The app we're working with here was developed by Jeffrey Sera of Happening Studios. He's taken the Facebook experience out of its less-than-amazing original home. He's placed Facebook in a new place, a new app with a vision not unlike that of the most excellently designed apps at Google.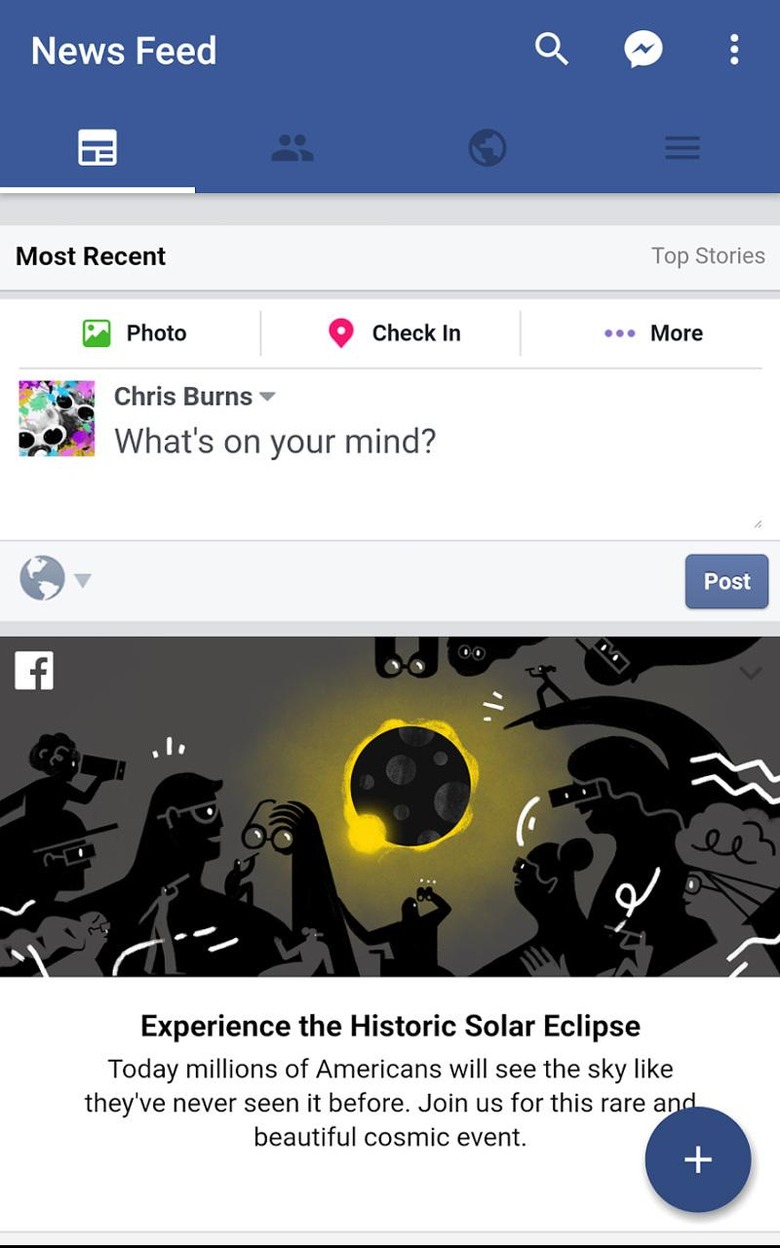 It's like Facebook finally woke up to Material Design principals and suddenly started loving Android. Instead of putting effort into the iPhone version of the app and plopping Facebook on to Android after the fact, that is. That's something that's verifiably happened in the past at Facebook, and judging by the basic state of both apps here in 2017, it would not surprise me if it were still the case.
This "Swipe" app – or Swipe for Facebook as it's called on Google Play – is the best app version of Facebook that I've yet experienced. Not quite as expansive as the web browser version – but Facebook works best on a desktop computer and probably always will. On an Android smartphone, Facebook looks and acts best for me in this app. Not least of all because MESSENGER IS IN THIS APP.
Instead of needing a Facebook Messenger app separate from the Facebook app, this app delivers both in one place. This app has widgets, allows users to swipe back (from the left to the right) to go back, and has newly improved video and image viewers. The basic app is free from the Google Play app store now, and there's a Pro version coming soon through the same developer – though you probably wont need it because this app already has a Facebook experience above and beyond Facebook's own.