Facebook privacy boost to be driven by PrivateCore buy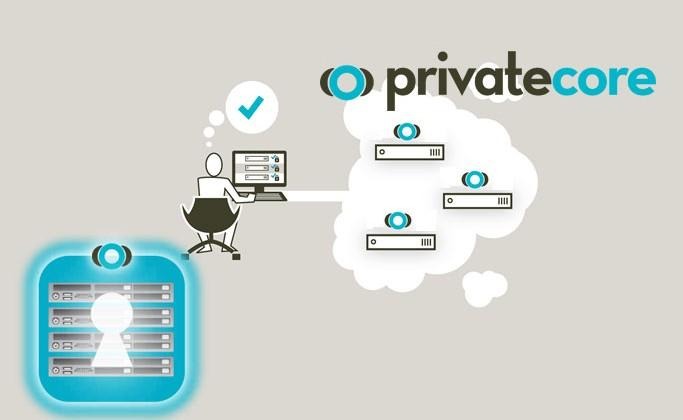 There's a company called PrivateCore that's just this week been acquired by none other than Facebook. Their mission – or at least what they hope to bring to Facebook – is to "help make the world more open and connected, in a secure and trusted way." How well do you think they'll do?
This company was founded in 2012 and remains based in Palo Alto, meaning they'll not really have to move much to be part of Facebook physically. PrivateCore CEO Oded Horovitz suggests that their team is made up of "top-notch security veterans with a lot of experience."
They specialize in what's called "vCage technology" which aims to protect servers from persistent malware, malicious hardware, and unauthorized physical access. Their software aims directly at "making it safer to run any application in outsourced, hosted, or cloud environments."
In other words – PrivateCore's integration with Facebook's server stack will mean Facebook's data – including your data – will be more secure from outside attacks. There will no no privacy rule changes, no changes in the way your photos or videos are shared – none of that as a direct result of this.
VIA: PrivateCore