Facebook Portal TV add-on rumors hint at a strategy shake-up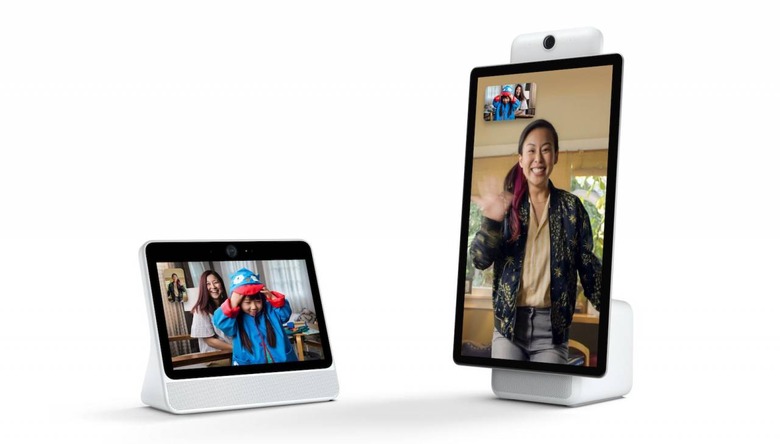 Facebook isn't giving up on Portal, with the social network reportedly readying a Portal TV device for the holidays that would expand its controversial hardware into greater content consumption, potentially in the hope of bypassing skepticism around how trustworthy the company is. Launched last year, Facebook Portal is a pair of video calling smart displays, which was debuted right in the midst of a privacy crisis.
The concept behind Portal was straightforward. Rather than have people communicate via video calls on their phone or tablet, Portal would be a
standalone smart display with a person-tracking camera
. It would also support Alexa for smart home control and answering questions, as well as multimedia playback.
Unfortunately, it went on sale as trust in Facebook – and its approach to privacy specifically – was at a low. Still rocked by the fallout of the Cambridge Analytica scandal becoming public, Facebook's attempt to get users to trust it with an always-connected camera in their hole seemed tone-deaf at best. The company has not disclosed just how many Portal devices it sold.
That isn't stopping it from working on another version, at least according to reports. Chatter of a Portal TV device, which would connect to a TV rather than have a screen of its own, has been circulating for some time, and now fresh details have emerged from
's sources. They claim that the new Portal version will embrace not only video calling but streaming media, too, and that it is being readied for a holiday 2019 launch.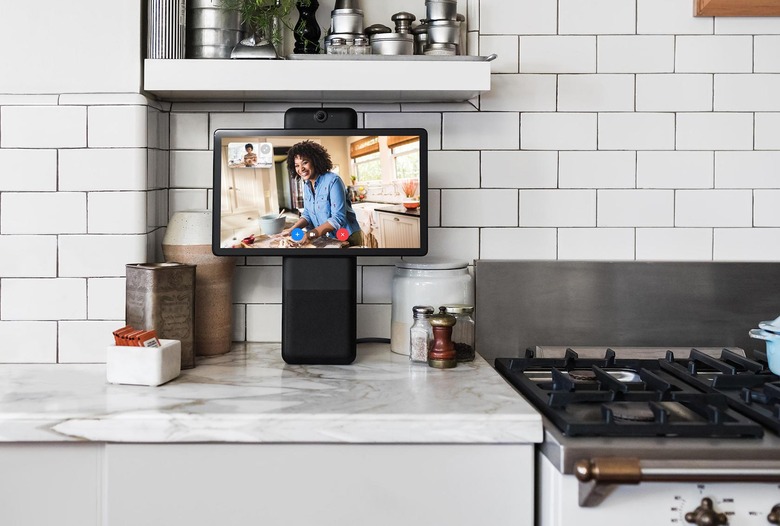 Previous reports have suggested the Portal TV device will sit on top of the user's existing TV. There, it will use a camera and far-field microphone array to do video calls, both with other Portal hardware and the Facebook Messenger app on phones and other devices.
Expected to run a customized Android OS, it'll put a greater emphasis on streaming video from third-party providers. Previous reports claimed Facebook was in talks with Netflix, Disney, and others about securing deals. A speaker, for better quality and more predictable audio than the TV's speakers, is also likely to be included. In addition that would allow the Portal TV device to announce an incoming call even if the TV was turned off.
While the Cambridge Analytica saga has damped down, that's not to say that faith in Facebook's privacy credentials is much more healthy than it was when the original Portal launched. What may make the difference this time around is the greater number of other smart displays with integrated cameras that have proliferated this year. Google's just-released
, for example, has a built-in camera, while Amazon has several Echo Show smart displays each with cameras.
Whether that halo effect will extend to Facebook hardware remains to be seen. The company has struggled with physical devices – outside of its Oculus virtual reality products – over the years, and there's no indication yet that Portal has changed that.