Facebook plans standalone VR app for Android and iOS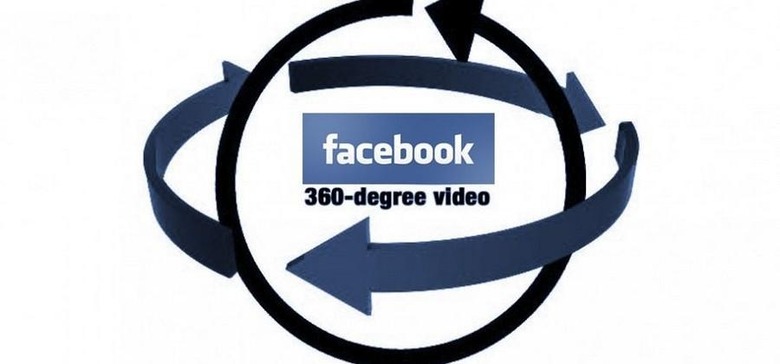 Facebook has made no secret that it wants to bring virtual reality to your smartphone. In March, the company was talking up its VR plans and it actually allowed a bunch of journalists to try out its VR system by virtually transporting them to Facebook HD using Oculus Rift. It left our man Chris Davies underwhelmed. Underwhelming or not, Facebook is moving ahead with its VR plans.
The social giant plans to make standalone apps for both Android and iOS platforms. The apps will support 360-degree videos and according got sources who are familiar with the apps, the video will be made with multiple cameras. Thanks to the multiple cameras the viewer will be able to change their perspective by tilting their phone.
Sources claim that the apps are still in the early development stage. There is no firm time frame on when the apps will launch. These 360-degree videos won't be as immersive on a smartphone as you get with an Oculus Rift, but the move will bring the tech to larger audiences.
VR tech is the next big platform for computing according to Facebook CEO Mark Zuckerberg. Some analysts think it may be a few years before VR tech goes big and Facebook wants to be there when it does.
SOURCE: WSJ