Mark Zuckerberg teases 360 VR video in Facebook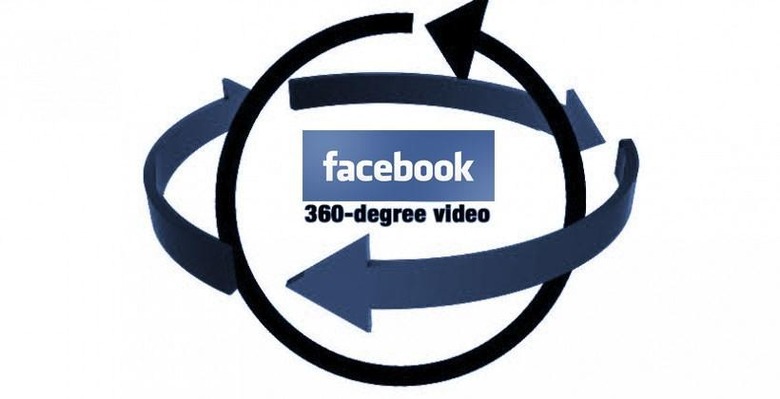 "Soon we're going to start supporting spherical video in newsfeed," said Zuckerberg, "and soon we're going to be supporting spherical video in VR, in your VR headset." Facebook founder and CEO Mark Zuckerberg showed interest in VR several years ago – well before the company purchased Oculus VR. Here in 2015, it's clear that the future of Facebook includes more than just sharing text, and more than just sharing photos. Facebook will soon be sharing spherical video – not just video, but video that allows you to look around in all directions.
This is very, very similar to what YouTube is doing with spherical video. Just this month – just a week ago, as it were – YouTube activated spherical video in a sort of Beta mode. All users can make use of it – we've tested it – and we'll be producing content for this system soon.
Above: Spherical video using a camera that captures panorama – without the top and bottom of the sphere. Below: a (rather stretched) spherical video made with a camera that's only really supposed to capture half of the orb.
It's not clear at the moment when Facebook will be activating this feature, but it will be appearing in the standard Facebook Newsfeed in the near future. If Google's YouTube can ship it, Facebook can do it. Important, too, since they own Oculus VR – it's time!