Facebook: No "Immediate Plans" For Password Legal Action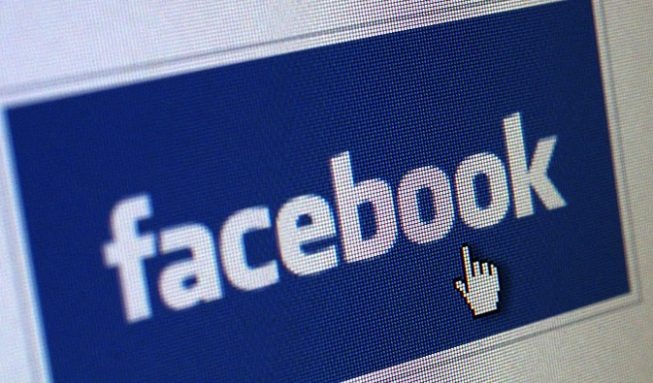 Facebook may have updated its policies to stop employers demanding user's passwords for the social network, but the company says it has "no current plans" to follow through on the legal action it originally threatened. The change to the Facebook Statement of Rights and Responsibilities followed widespread reports earlier this month that some companies were requesting access to new job applicants' accounts, so as to comb through for signs of unwanted behavior. Although the policy update was announced with plenty of fighting talk, Facebook now tells us that it will be looking to negotiation around best-practice before resorting to the courts.
"We don't think employers should be asking prospective employees to provide their passwords because we don't think it's right the thing to do" a Facebook spokesperson told us. "While we do not have any immediate plans to take legal action against any specific employers, we look forward to engaging with policy makers and other stakeholders, to help better safeguard the privacy of our users."
Although it has become increasingly commonplace for companies to look at publicly shared information on social networks as part of an online background check, actually demanding access to private content has obviously pushed Facebook too far. "We'll take action to protect the privacy and security of our users, whether by engaging policymakers or, where appropriate, by initiating legal action," policy chief Erin Egan said yesterday, "including by shutting down applications that abuse their privileges."
Facebook's argument is that the intrusive access isn't just a privacy concern for the individual user, but for their friends and family who will have set up their own privacy settings based on assumptions of who can then access that content. It is now against the social network's rules to "share or solicit" Facebook login credentials.