Facebook Messenger now supports multiple accounts (but only on Android)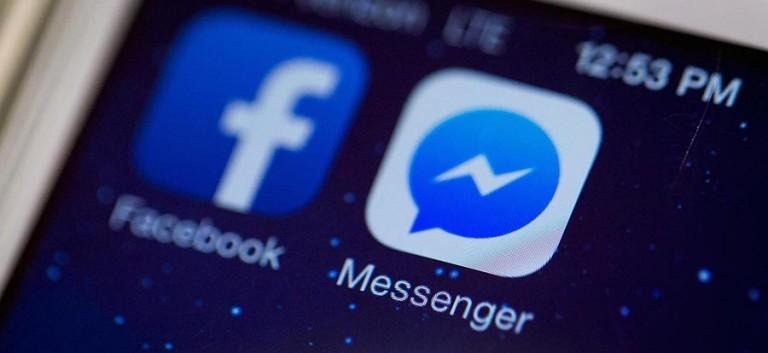 While the recent news about advertisements being introduced into Facebook Messenger is a bit disappointing, that's not the only new functionality coming to the chat platform. The Messenger app now officially supports multiple account sign-ins on Android. This comes shortly after Facebook introduced the same feature to Instagram, although that update also made it to iOS.
Users can set up multiple accounts on a single device by going to the app's settings and choosing the "Accounts" section. In their announcement, Facebook mentions that this feature is for situations where multiple people share or pass around a single device, such as a tablet. It's also easy to see it used by parents who let their kids message from their phone on occasion, but don't feel they should have their own device yet.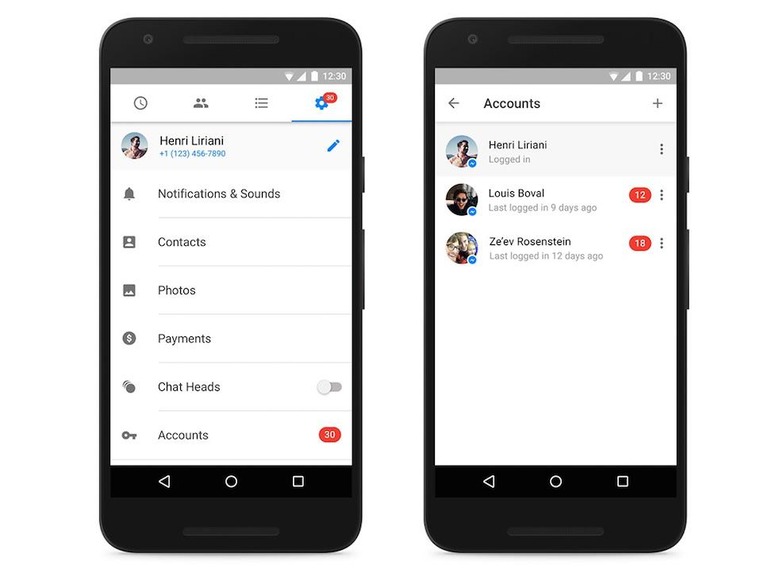 Adding a new account for the first time will obviously require the user to enter their password, but the settings allow for the password to be required each time someone switches between accounts. In setting it up like this, messages for different accounts are kept completely separate, and the content of incoming messages on an inactive account are not displayed, only the number of notifications.
Going back to the example of a parent and kid sharing a device, the parent's account can always require a password to switch to, preventing younglings from seeing what they shouldn't, but the parent could have permission to always look into the kid's account, making sure they aren't talking to someone, or about something they're not supposed to.
This feature has been spotted recently among testers, but there's no word on when it will roll out to iOS users, so unfortunately they'll have to keep signing in and out if they want to use multiple accounts.
SOURCE Facebook