Facebook Messenger Kids for Kindle Fire brings safe chatting to Amazon tablets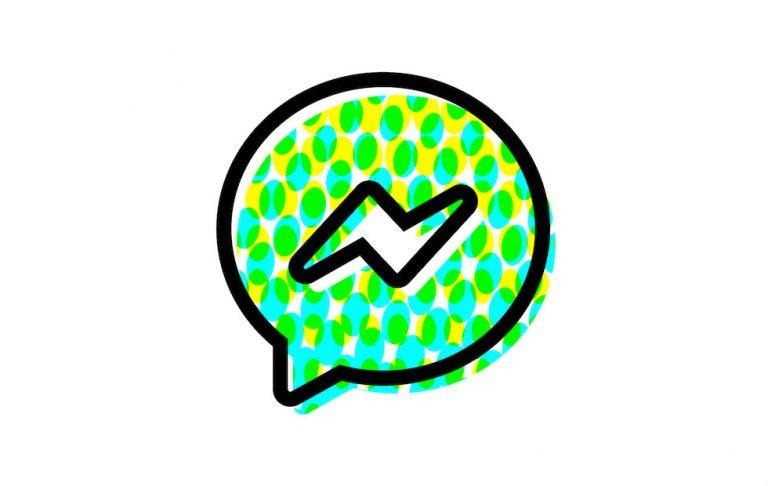 We may receive a commission on purchases made from links.
Last month, Facebook announced Messenger Kids, a child-friendly version of its messaging app that enables parents to keep a tight grip on their child's digital communications. The app is a standalone product — a child can use it without having their own Facebook account, with their parent instead tacking it onto their own account. As of today, the Messenger Kids app is now available to use on Amazon's own tablet lineup.
Facebook doesn't allows kids under the age of 13 to have an account, but Messenger Kids sidesteps that limitation. The child's parents use their own Facebook account to create the Messenger Kids account for their child; the parent then choose contacts the child is allowed to message through the app. No new contacts can be added unless the parent approves it.
Parents get a full set of parental control features over Messenger Kids, including the ability to block someone their child is chatting with. The child's ability to hide things is also squashed; they can't delete messages, allowing parents to read their communications whenever they'd like.
At the same time, it gets kids used to Facebook's platform at a young age, potentially converting them into long-term users. The app has a full set of features, including support for video calls and text-based chatting, stickers, GIFs (which are curated to present only kid-safe ones), masks, and frames.
The service doesn't have advertisements, either, to help protect the child's privacy. There was a big downside at launch, though; Messenger Kids was only available for iOS users. That changes with the app's official arrival on Amazon's Appstore for Kindle Fire tablets, marking its first arrival on Android devices. The app still isn't available on the Google Play Store.