Facebook Messenger Kids goes heavy on parental controls for safe chatting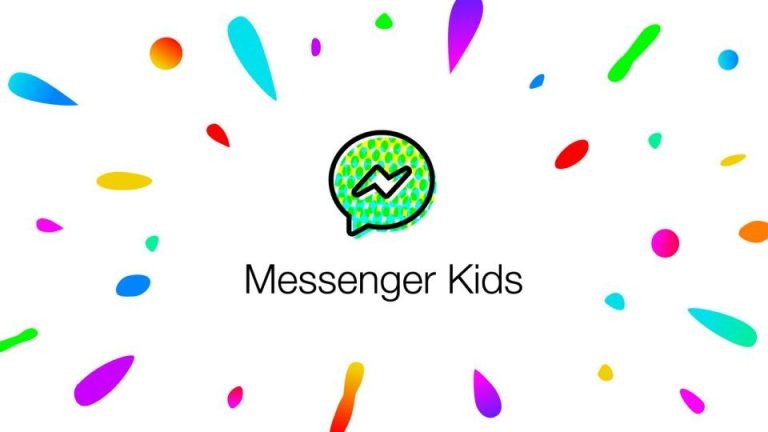 With more than 2 billion monthly users, Facebook can't exactly guarantee that it's going to be a safe place for kids. In fact, Facebook bars anyone younger than 13 from creating a profile, and has done so from the start. While that's probably for the best, Facebook still offers tools that are handy for keeping in touch – specifically Messenger – and now you have an new option if you'd like to let your child have a presence on Messenger while at the same time staying away from the larger Facebook ecosystem.
Today Facebook announced a new app called Messenger Kids. As you can probably guess from the name alone, this is a new version of Messenger that has plenty of parental restrictions in place, making it a safe way for children to stay in touch with family members and friends. For starters, Messenger Kids doesn't require the creation of a Facebook account – instead, parents will create a Messenger Kids account for their child using their own Facebook account.
This solves a couple of different problems. First, it keeps children away from Facebook proper, and second, it gives parents complete control over their child's Messenger Kids accounts. Children can't add contacts without their parents' approval first, and should one of those contacts become troublesome, parents can block them directly. Messages can't be deleted either, which means that they'll be there should you decide to check in on what your kid is talking about.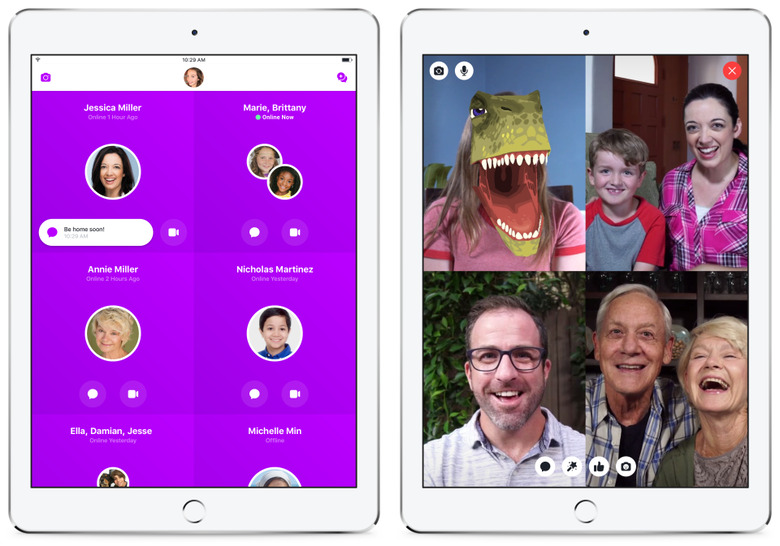 Once Messenger Kids has been set up, your child can make video calls and send messages to any of the contacts you've approved. Facebook has developed a number of kid-friendly masks, stickers, and frames for kids to use during video calls, and they can even browse and send a curated collection of age-appropriate GIFs.
Perhaps most importantly, Facebook is launching Messenger Kids free of ads. The app has also been designed with privacy laws like the Children's Online Privacy and Protection Act in mind. All in all, it sounds like this will be a good app to use if you want to allow your children to communicate with friends and family from their smart device without exposing them to the whole of Facebook.
As of today, Messenger Kids is only launching on the iOS App Store. Facebook says it will have an Android version of the app ready to go soon, but for now, kids are limited to chatting on an iPad, iPhone, or iPod Touch. We'll let you know when that Android version eventually launches, but for now, head down to the comments section and give us your take on Messenger Kids.