Facebook Messenger has ANOTHER hidden inbox you've likely never seen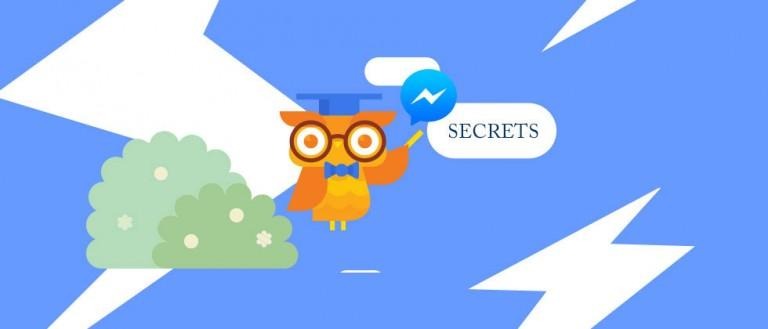 The messenger system built in to the world's most used social network, Facebook, has a couple of "hidden" inboxes. You may have messages that you've never seen – believe it or not. Hidden relatively deep within your Messenger inbox system, you'll find two boxes, one marked "Requests", the other marked "Filtered". There's also a THIRD sort-of-secret inbox, depending on how you've used Facebook Messenger in the past, one called "Archived." You'll want to see the whole lot if you've noticed friends disappearing over the past several years.
To see the full collection of so-called "secret" inboxes, you're going to want to head to this address: Facebook dot com slash messages slash other. There you'll find all of your "Filtered Messages" as such.
Why would a message end up here, you might ask?
Back in December of 2012, Facebook introduced "the Other Folder" where they suggested "less relevant messages go."
To be put in this folder, these messages had to fit the following categories – or any combination therein:
1. Someone using Messenger for Android, who is not on Facebook but has your contact info in their phone, wanted to send you a message
2. A friend of a friend wanted to include you in a message about a party along with some of your mutual friends
3. A friend wanted to send a message to your @facebook.com address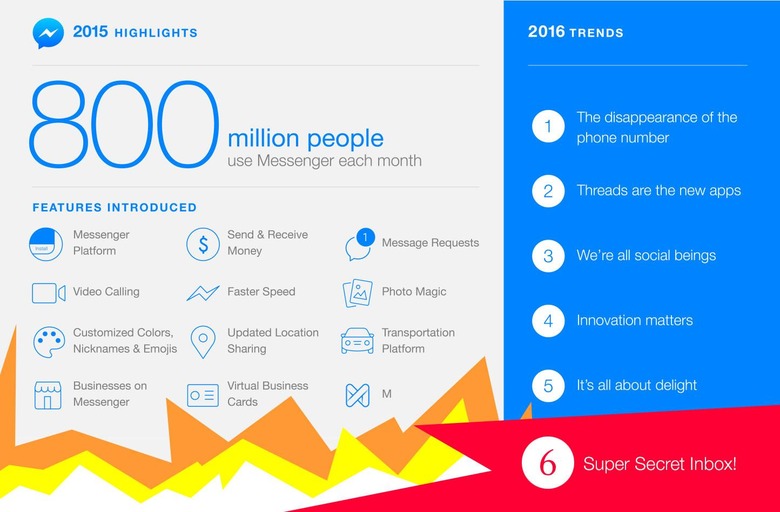 So you've got your standard Inbox, your Filtered box, and – whats that? You say there's more? There's also an "Archived" box if you've ever tapped a message and found it so extremely important that you wanted to keep it in a separate box, separate from the massive amounts of current messages you get every day.
Then there's the Message Requests folder. This one isn't quite so secret. You'll find this folder full of requests from people you don't know wishing to speak with you. Or maybe it'll be empty. I don't know, I am not your dad!