Facebook messaging app 'Talk' for teens tipped in development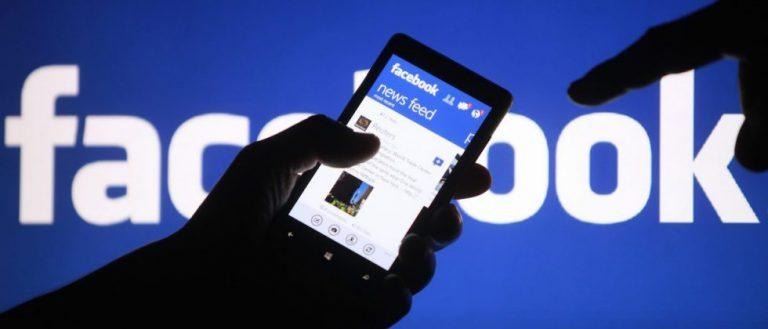 Facebook has a new project underway, according to references in source code found inside the network's main app, and it involves an app designed specifically for teenagers. The app is said to be a bid on Facebook's part to lure back teenagers who have largely fled the service, one that will draw in parents to ensure they have control over their kid's messaging habits. The app, at least according to the discovered references, is called 'Talk.'
Word about the new app comes from The Information, which says it found details about this unofficial project via references found within the main Facebook app's source code. These references reportedly mention an app called 'Talk' that will be targeted at young teenagers who may not presently use the company's Messenger app.
Facebook teen mood tracking sparks privacy outrage
This new app will possibly better appeal to parents who may not allow their younger teens to use Messenger. According to references in the code, 'Talk is a messaging app where you [the parent] fully control the contacts.' The new messaging app will also in some way tie into the company's current chatting app, Messenger, enabling parent and child to communicate with each other between Messenger and Talk.
Furthermore, it appears that 'Talk' will allow kids to play games within the app — something also now possible in Messenger — and will include Snapchat-like features including 'fun masks.' Users won't need an actual Facebook account to use Talk, which is likewise true with Messenger, which can be used with just a phone number (as with WhatsApp). Whether Talk will require a phone number is unclear.
Facebook's popularity among teenagers has been on the downswing for years, according to past reports, some of which date back to 2013. The reasons for the departure aren't entirely clear, but many cite an increased popularity with adults that spurred kids to look elsewhere. Since then, other apps have launched to fill the void, including highly popular Snapchat.
This won't be the first time Facebook has released a product designed specifically for teenagers, though its past efforts haven't been especially successful. Back in August of last year, for example, Facebook launched a teens-only app called Lifestage that was only meant for ages 21 and younger. The app cloned many Snapchat features, but didn't go on to reach Snapchat-level popularity. At present, that app has a mere 2 stars on iTunes and 3 stars on Google Play.
SOURCE: The Information