Facebook releases Lifestage, an app for teens only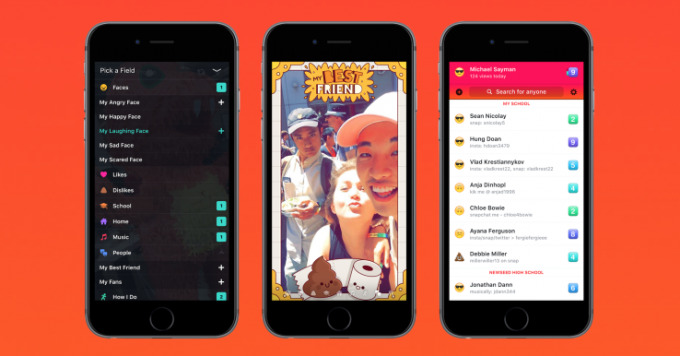 As the world's most popular social network,
's biggest competition in recent years has been Snapchat, the messaging app that's hugely popular with teens. In order to prove that it's still hip and cool to the younger generations, Facebook has just released a new social media app for iOS called
, and to make sure it doesn't catch on among boring adults, it can only be used by those who are 21 or younger.
As a standalone app, Lifestage has users build out their profile using selfies and videos, describing their likes/dislikes, friends, and interests with short clips rather than text or standard profile photos. Similar to Facebook is that it's designed to connect high school students with others that go to the same school.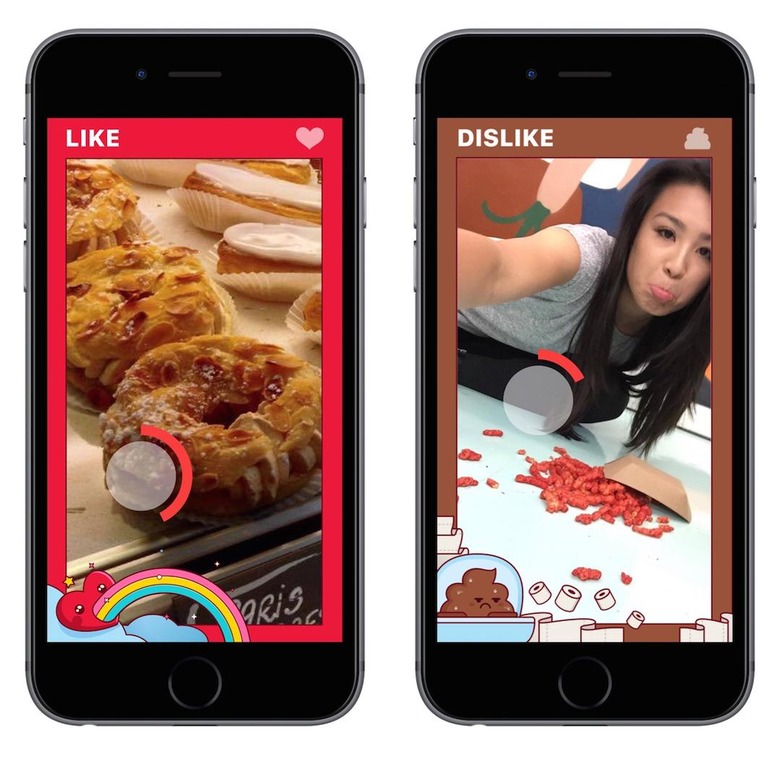 If this sounds a bit like the Facebook of 2004, which could only be used by college students, it's not a coincidence. Lifestage was designed by 19-year-old Facebook product manager Michael Sayman, who wanted to recreate the age restricted access of the early Facebook and combine it with the selfie and video sharing of today.
While there's technically nothing stopping someone of any age from downloading Lifestage from the App Store, if you're 22 or older, you won't be able to see the profiles or communicate with anyone else. And while it's directed at high school students, there needs to be at least 20 users from the same school in order for them to connect with each other.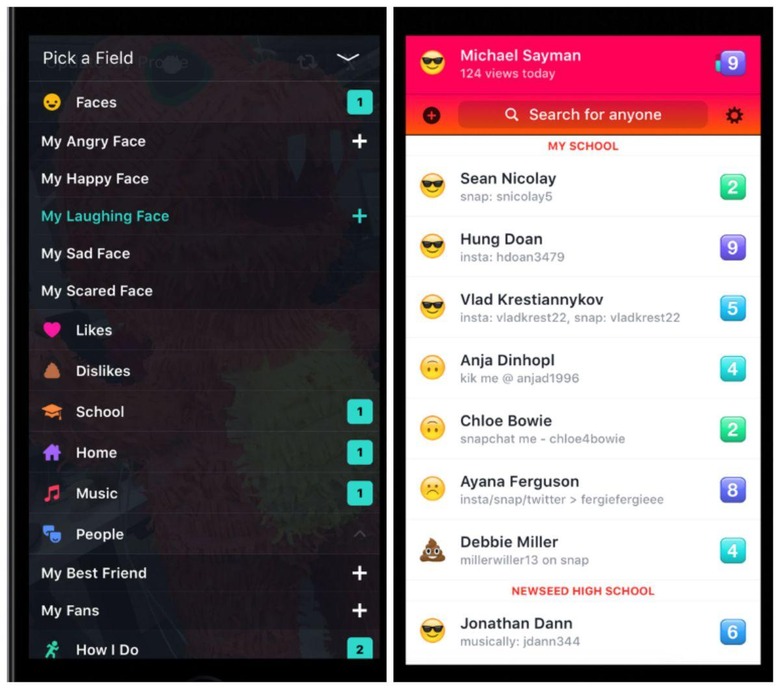 The odd thing about Lifestage is that users don't actually use it to send messages or communicate directly. As Sayman notes, there's already dozens of dedicated messaging apps out there, so Lifestage doesn't need to add another to the pile. Instead, the iOS app is all about adding to your profile, which friends can then check out from their feed. If they want to contact each other outside the app, there's a single bio line where they can put something like their username for Snapchat or Instagram.
It will be interesting to see if Lifestage gains any interest among teenagers, or if it just turns into another of Facebook's passing interests like Slingshot, Paper, and Notify. Either way, it's clear that Facebook is very serious about not getting left behind by Snapchat.
SOURCE