Facebook may overhaul News Feed to force Stories upon users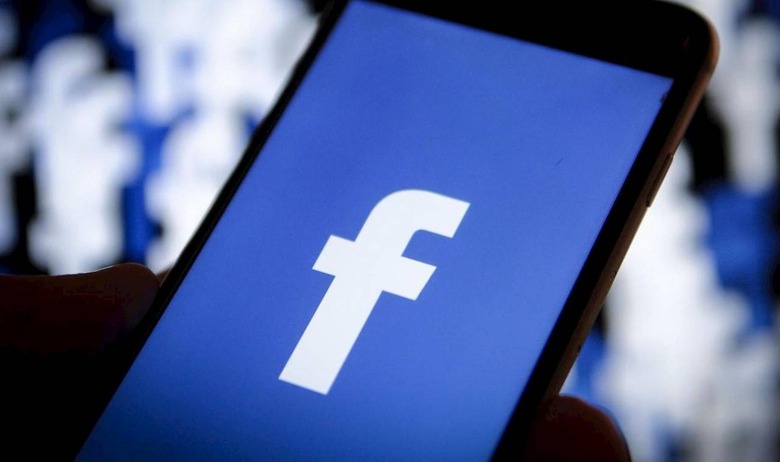 Facebook's News Feed has been around for years, and though it's gone through many changes since it was first introduced, its overall function has remained mostly the same. The News Feed might be the next feature in line for a big shake up, if new reports are to be believed. Apparently, Facebook is testing a new News Feed layout that would merge it with Stories and change the way users navigate through it.
As discovered by Jane Manchun Wong, Facebook is apparently testing a new "Stories Feed," which shows Stories from friends alongside other News Feed posts. Instead of scrolling through a collection of posts as we've been doing all these years, users will swipe through posts, viewing one at a time.
Facebook is testing to turn News Feed into Story Feed pic.twitter.com/83H7VWcgmD

— Jane Manchun Wong (@wongmjane) April 15, 2019
Importantly, this merges the UI for both the News Feed and Stories, complete with a timer that automatically rotates to the next post once it expires. Wong notes in a thread on Twitter that this timer runs for six seconds regardless of the length of the post, which isn't ideal when you have friends who like to post paragraphs at a time.
Facebook will also put sponsored posts in the Stories Feed, just as it does with the News Feed. With that in mind, this could be a better way for Facebook to monetize Stories and ensure that users see ads regardless of their reason for visiting Facebook.
This isn't the only big change Facebook is rumored to have in the works. Facebook is also said to be considering unifying chat across three of its major apps – Messenger, Instagram, and WhatsApp – complete with end-to-end encryption. Just last week, Wong discovered evidence that Facebook is looking into reintegrating Messenger with the main Facebook app, which could be the first step in that process.
Facebook, unsurprisingly, hasn't said anything about the Stories Feed in any capacity, so we don't know how big this test is. We also don't know when Facebook plans to send this new feed live, if it does at all. In short: there are still a lot of questions about this Stories Feed left to be answered, so we'll look forward to more details. If any come down the line, we'll let you know, so stay tuned.