Facebook Live Video gets 'continuous' mode for non-stop broadcasting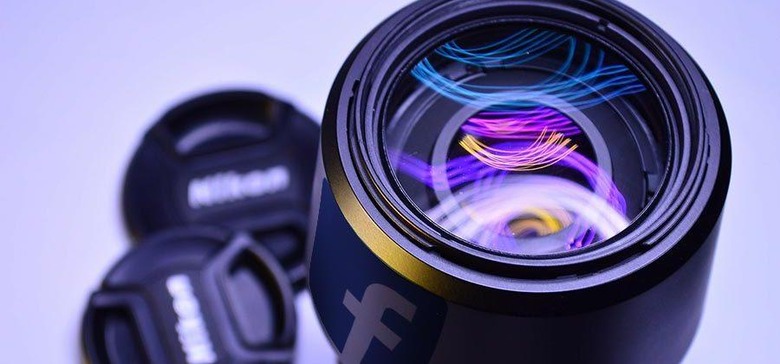 Facebook Live Video is great, but not if you want to give the world a 24/7 look at your hamster, backyard, or whatever you've got around that's at least mildly interesting. That changes with Facebook's new Continuous Live Video support launch, adding a non-stop broadcasting option to the social network's live video platform. There is a downside, though — you won't be able to save the videos for viewing later on.Let's Try Facebook Live Video
Facebook has a new Continuous Live Video API, according to TechCrunch, and it is intended for things life nature cameras that provide non-stop views of wildlife, perhaps cameras located in barns or pet stores or any other places the general public might be interested in watching regularly. This is contrasted by Live Videos' previous 90-minute time limit.
Continuous Live Video makes Facebook's live streaming platform more attractive to a wider array of users, potentially drawing in more partners as well. Sports teams, for example, may choose to use it to stream hours-long games, or clubs might be inclined to use the platform as a way to broadcast all-night events.
In order to keep costs down, though, Facebook hasn't enabled any saving/replaying feature for Continuous Live Video, which is the only big downside. The kind of scenarios in which you'd stream for hours on end, though, aren't typically the situations you'd be inclined to re-watch, and users can simply record more narrow, shorter videos for special events using other cameras, uploading those as highlights or similar for replays.
SOURCE: TechCrunch