Facebook Listing With Nasdaq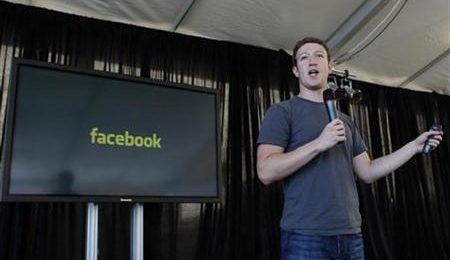 The social networking giant known as Facebook has been reported as working with Nasdaq OMX Group Inc to list their shares this summer as the most coveted newly listed Internet Business of this decade. Reports are that Facebook's stock will be working with the Nasdaq as a brand connection that's sure to bring even more attention to the already massively popular listing. Facebook PR has thus far declined to comment on the situation.
Nasdaq is already the home of both Apple and Google, two of the most powerful tech companies in the world today. NYSE Euronext reportedly fought fiercely for the Facebook listing, but appears now to have lost the bid – this is a surprise to some as they've been successful in securing such web-based groups as Linkedin and Groupon over the past few years making them appear to be a very forward-thinking establishment.
Facebook this February said they'd be planning on raising as much at $10 Billion USD from the public sale this summer, the network then therefor being valued at up to $100 billion total. As Google's 2004 initial public offering brought in a comparatively small $1.9 billion at a valuation of $23 billion, this Facebook IPO should be a good gauge for how inflation and the web explosion since then have affected the market. See you soon, stock market!
[via WSJ]